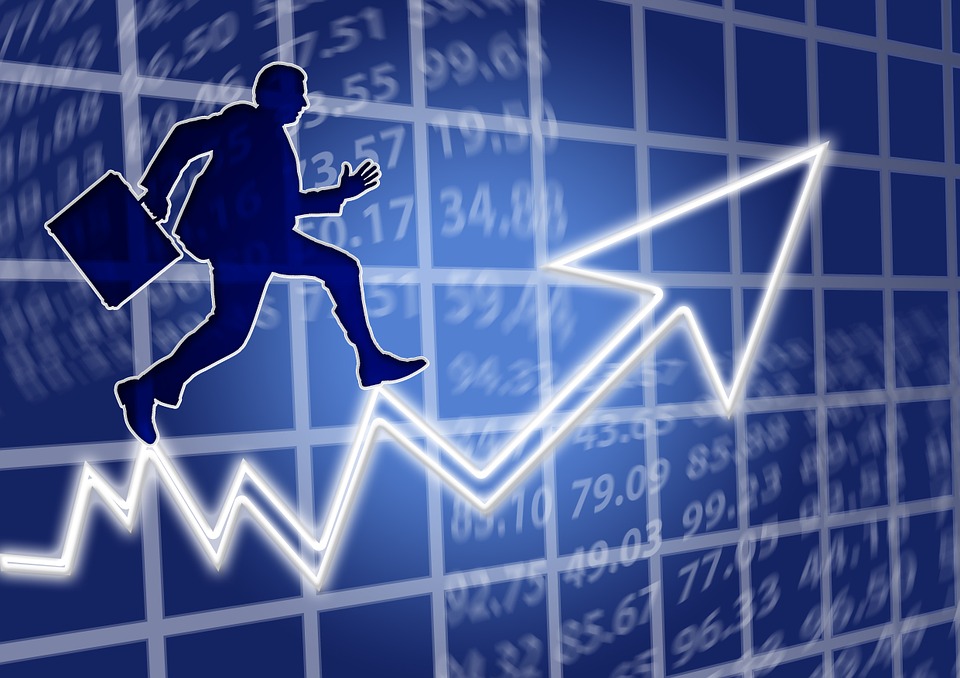 If there's one thing that most people think when it comes to getting a car loan, is 'a lot of work'. What might come as a surprise is that you still geta loan if you don't have full supporting documentation.
The No Doc Loan (also called a Low Doc Loan) is designed for people - or businesses with an ABN - who might fail a credit check, or who would find it difficult to substantiate their incomes. Anyone who is self-employed knows that monthly income can rise or fall. This means that on paper you can begin to look financially unreliable. Timing may also be an issue: lenders usually request two years' worth of personal and business tax returns to support your application, however, you might not have these available at the convenient time.
When it comes to low credit scores, it can be hard to escape your history. Events in the past, such as redundancy, may have made meeting your financial commitments tough for a while. However, your situation may have changed for the better in recent times. If you're in this position, it might be reassuring to know that some finance providers are prepared to recognise that people's stories are different.
Here's how it works. First, the car finance company – the broker – talks to you about why you are unable to substantiate your income, or have credit problems. They'll ask you for some documentation, athough not as much as for a standard loan. Normally, those with an ABN will need to provide the following: the registered business name, the ABN, Business Activity Statements for the last 12 months, and a signed income declaration.
If you're an individual with a bad credit history, they will thoroughly assess your background and ability to repay before submitting an application. You'll have a chance to explain how your situation has improved. Next, the company puts your case forward to a range of suitable lenders, so there's no search recorded on your credit file.
The car loans are carefully structured with fixed repayments, and some form of security is usually needed (this may be the vehicle itself). The benefit to you is a car finance arrangement for the vehicle you want, when you need it.
-----
1800Approved is an award winning finance broker - Australia's Broker of the Year for 2016 !
We have helped tens of thousands own their dream car, boat, holiday, jetski or caravan and/or finance business equipment. We can also assist in sourcing your new or used vehicle.
Let us help you finance your dream car or business truck today.
Call us on 1800 277 768. Obligation-free.