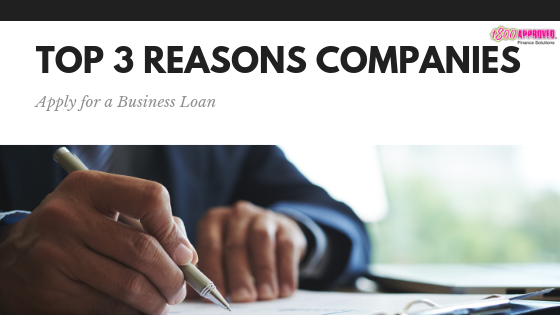 21 September, 2018

1800Approved, commercial loans, finance, cashflow, business loan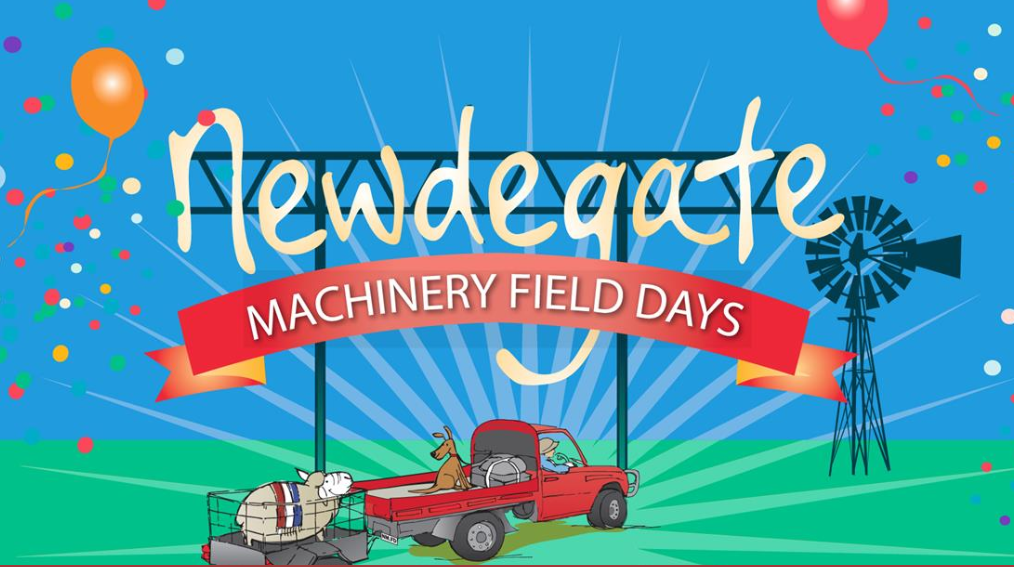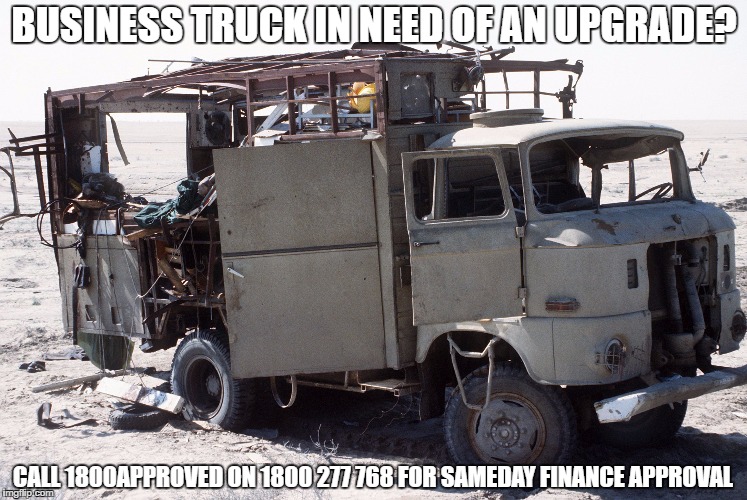 27 August, 2017

Equipment Loans, commercial loans, Truck loans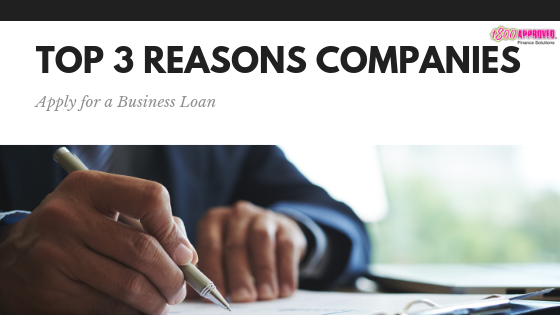 21 September, 2018

1800Approved, commercial loans, finance, cashflow, business loan
What are the top 3 reasons for applying for financing?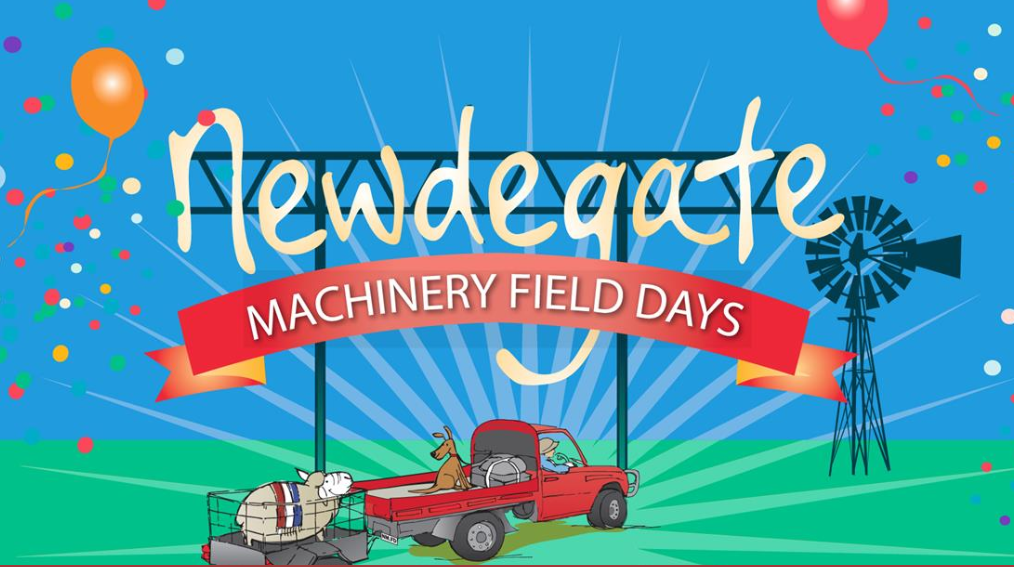 3 September, 2018

Equipment Loans, 1800Approved, commercial loans, finance, field days, events, Machinery, newdegate
On the first Wednesday and Thursday of September each year, the town of Newdegate hosts one of the states premier agricultural events, the Newdegate Machinery Field Days.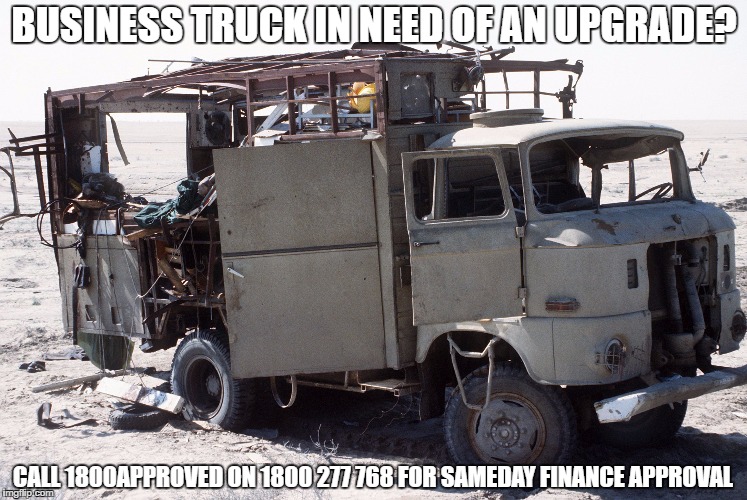 27 August, 2017

Equipment Loans, commercial loans, Truck loans
--- Allow 1800Approved to assist you in organising finance for your New Business Truck today.