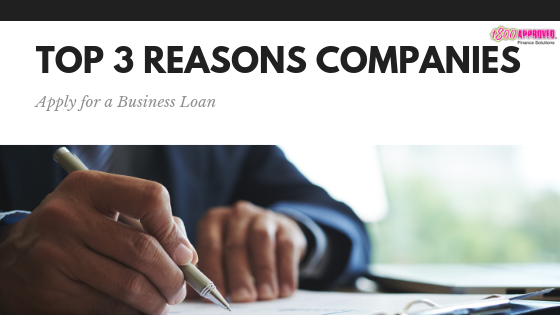 21 September, 2018

business loan, cashflow, 1800Approved, finance, commercial loans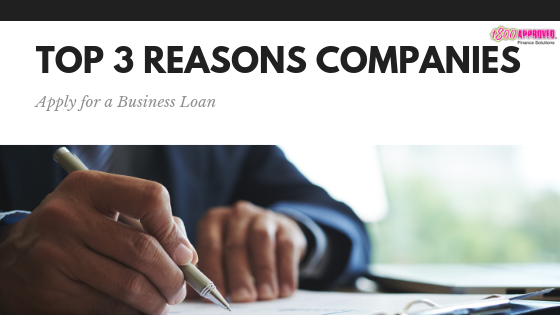 21 September, 2018

business loan, cashflow, 1800Approved, finance, commercial loans
What are the top 3 reasons for applying for financing?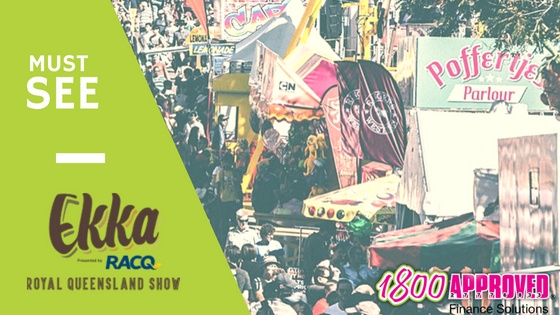 9 August, 2018

events, finance, Personal Loan, Equipment Loans, cashflow, business loan
Queensland is once again holding its biggest annual show. Also known as Ekka, the show runs on a span of 10 full days with an array of the best of the best.