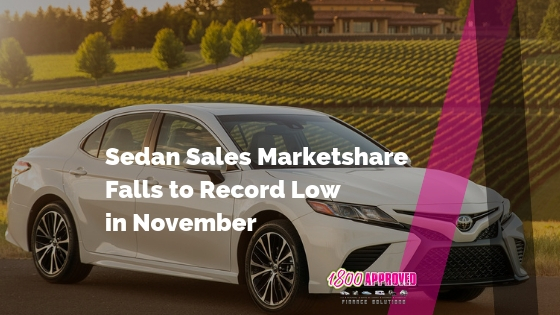 8 January, 2019

Cars
Sedan popularity has dropped to an all-time low, as evidenced by November's new-vehicle sales figures.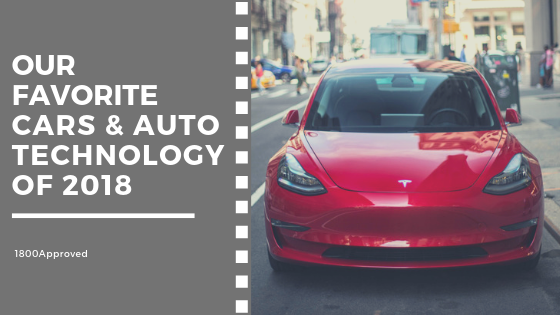 15 November, 2018

Car loan, Car Loans, Cars, auto tech
As the year reaches an end, it's a great opportunity to reflect on all the innovation that enriched our lives less demanding in 2018. It's been a major year for vehicles and auto tech, with Tesla and ...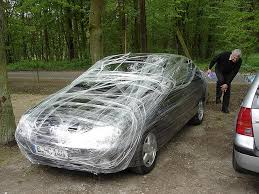 31 March, 2017
What do April Fools' Day and Cars have in common?