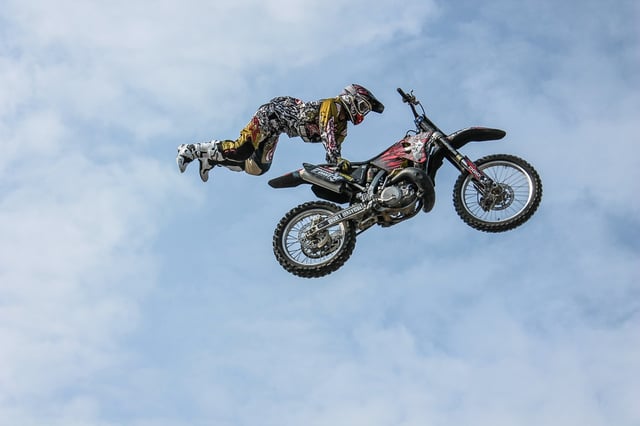 Australia's top five selling motorcycle manufacturers for the first quarter in 2017 were;
1. Yamaha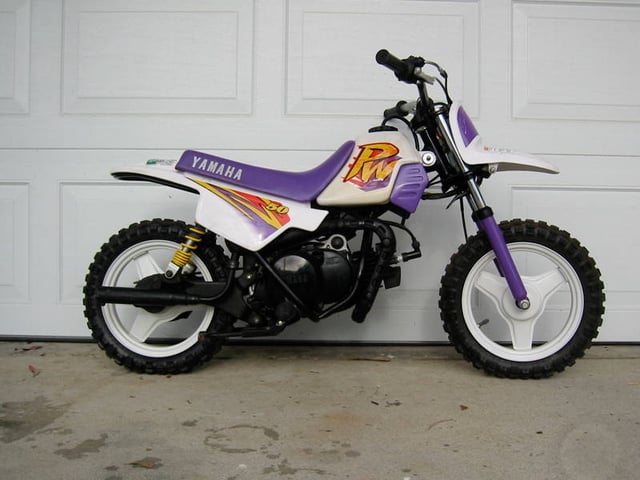 Yamaha again topped the dirtbike market in the first quarter of 2017. The WR450F continues to sell strongly, making it Australia's favourite enduro machine. The starting bike of many legends, the PW50 still sold strongly and the YZ250F was Australia's biggest selling MX2 capacity machine.
2. Honda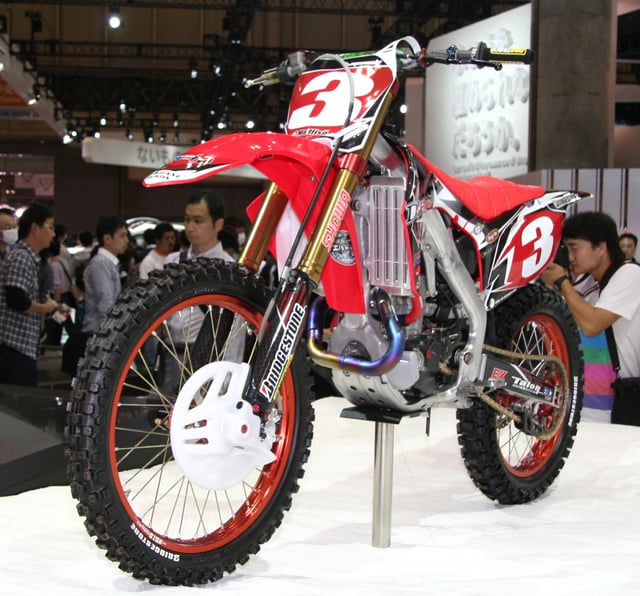 Honda were second and the CRF450R reclaimed its crown as Australia's number one selling dirtbike thanks to the model receiving a massive update for the new model year. The CRF50F also sold well as did the CRF230F, holding down third and sixth place respectively at the top of the off-road sales charts.
3. KTM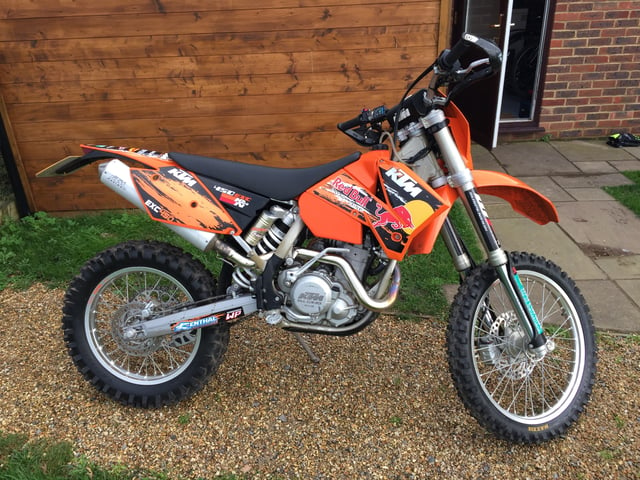 KTM placed them third, and not too far behind Honda's result. The 500 EXC is the top selling Austrian machine just pipping the legendary 300EXC out of top spot.
4. Kawasaki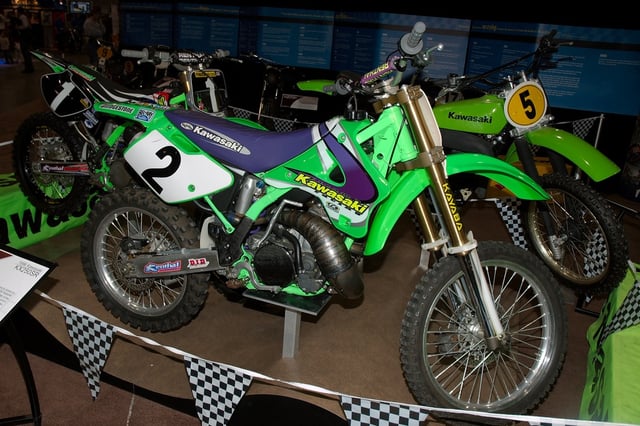 Fourth place is held by Kawasaki. The KLX110 is the best performer for Team Green while the KX motocross machines had a good start to the year. KX250F sales are slighly ahead of KX450F, for third and fourth place in the competition motocross top ten.
5. Husqvarna
Rising almost 35% in 12 months, Husqvarna sales ranks them fifth on the dirtbike charts. The TE300 was the biggest seller, the two-stroke weapons hitting the bush to beat its four-stroke siblings. Other top sellers for Husky were the FE350 and FE501.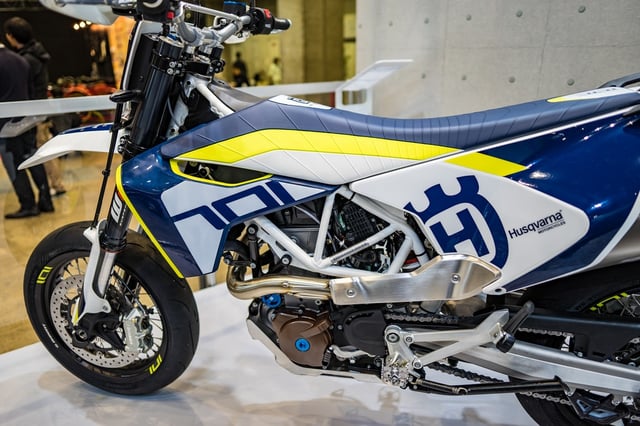 ----
1800Approved is a multi-award winning finance broker!
We have helped tens of thousands own their dream car, boat, holiday jetski or caravan and/or finance business equipment.
Let us help you finance your dream motorbike today.
Call us at 1800 277 768. Obligation-free.