Sedan popularity has dropped to an all-time low, as evidenced by November's new-vehicle sales figures.

As a percentage of new-vehicle sales, sedan — or "car" — segment marketshare dropped to 28.8%, the lowest monthly share on record. By comparison, the segment that comprises light-duty pickups, vans, SUVs, and crossovers is on the rise.
Cars continue to see sharp declines, as sales in November fell 14% compared to last year. For sedans, the previous marketshare low — 29% — was recorded in August, and then again in September, after having ticked up to 30% in October.
Five years ago, though, cars commanded almost half of the U.S. market. "Prior to 2014, the lowest share for cars was 47% in 2007," Smoke said. "We saw 47% again in 2014, and since then the car share has been on a steady decline."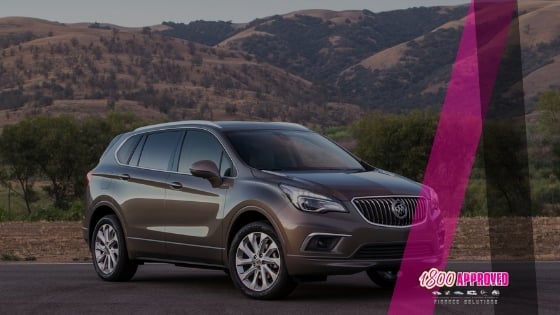 Autotrader Executive Analyst Michelle Krebs attributed the marketshare drop to two factors. For one, some OEMs have recently cut back production of compact and midsize cars, instead diverting attention to more profitable SUV and CUVs. General Motors announced plans in November to scrap production of most sedans and small cars by 2020. In April, Ford Motor Co. announced the cancellation of various U.S. sedan models to focus on more popular SUV and truck segments.
Also, consumers favor the added capabilities of larger vehicles. "They have more room, better cargo space, and a drive position many drivers prefer," Krebs said, adding that SUV and CUV fuel efficiency has improved, mitigating some of the downside of driving a utility vehicle.
It's hard to say if the sedan segment will rebound next year. "Has the car segment hit the bottom? It's hard to say," Krebs said. "There are many excellent cars out there, and a lot of companies committed to the segment." While the segment may shrink further, she noted, it will continue to be an important part of the industry.
-----
1800Approved is helping Australians get their dream cars! Whether you want a SUV or a CUV, we got you covered. To get approved today for a new car, click here.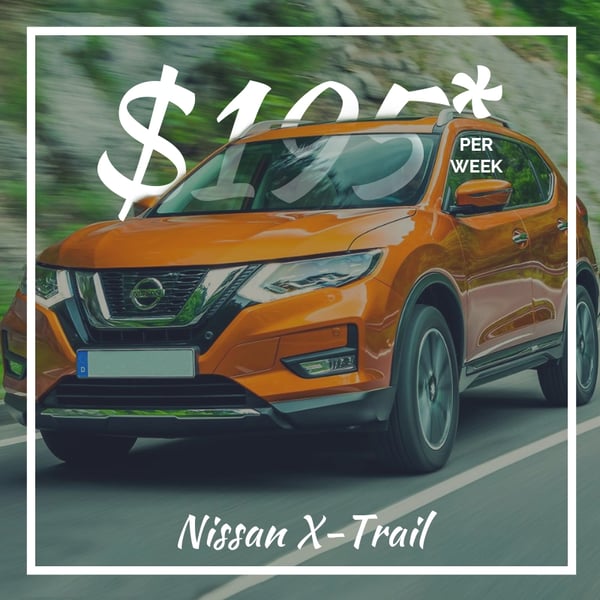 Article was first seen on Auto Finance News