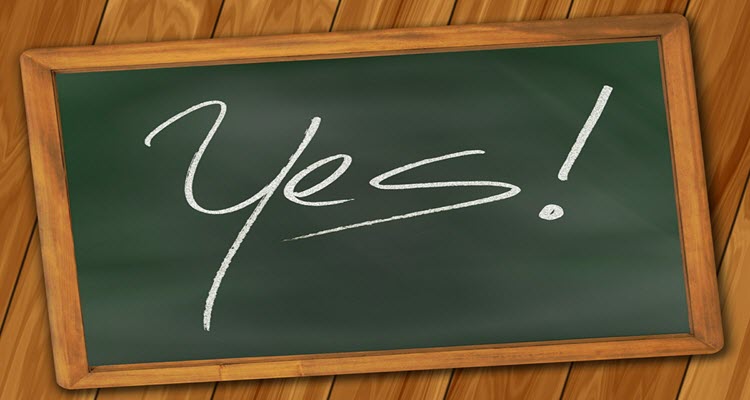 Have you ever been denied a pre-approved car loan because of a poor credit score? Worry not, many lenders specialise in handling bad credit car loans and they are very much willing to help you finance your new car.
These lenders assist people with bad credit get back up on their feet. How can you fix you credit score if you are not granted credit in the first place ?
Bad credit car loans are different from the usual good credit car loans in two ways;
One, is that interest rates and fees are generally higher. Lenders usually charge a higher interest to people with bad credit in an effort to make up for any potential losses.
Two, a guarantor may be required as an added security for the loan. This is also due to the potential "high risk" factor that bad credit car loans have.
If you want to get started right away, contact us and we'll help you get a pre-approved car loan.
Getting pre-approved for a car loan is one of the best ways to get a better price from dealerships. Once you are pre-approved, all you need to do is choose a car and drive home in it. Car salesmen know that. They will do everything they can to get the sale. You can negotiate a better price since what you have is as good as cash.
How It works
Just like a usual car loan, your financial statements will be assessed in order to determine your capacity to repay the loan. The lender will decide on the amount that you may potentially be pre-approved for. After that, you can go to your favorite dealership and shop for your new car.
Things to consider when applying for a pre-approved car loan with bad credit;
Interest rate and fees – Always compare interest rates from different lenders to ensure you get the best deal. Better still, a finance broker can help save you time and money and can secure you quotes from various lenders with just one application.
Loan Term – Repayment terms can be 12-months to 60-months and can even be up to 7 years depending on your circumstances. A shorter loan term means higher monthly payments but will pay off your loan and own your car outright quicker. Consider your monthly disposable income when deciding on the loan term.
Insurance costs – Since the car loan will likely be secured, the lender may require you to purchase insurance until the end of the loan term.
How to get started with a pre-approved car loan for bad credit
The fastest way to get started is to apply online and let a finance broker assist you with the process. Finance brokers know the ins and outs of bad credit car loans, eliminating guesswork and saving you time and money.
1800Approved is an award winning finance broker - Australian's Broker of the Year for 2016 ! We have helped tens of thousands own their dream car, boat jetski or caravan and/or finance business equipment. Let us help you finance your dream car today. Call us at 1800 277 768. No obligation.