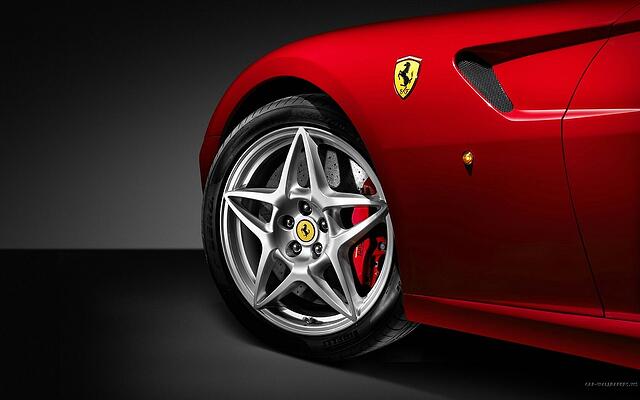 Getting a pre-approved car loan is one of the best things that you can do when planning to buy a new or used car. You can use the pre-approval to buy from dealerships, private sellers, and auctions. Just like a conventional car loan, only better, because you already have a set amount of money at your disposal to shop around with the negotiating power of cash.
If you think you can benefit from a pre-approved car loan and want to get started right away, contact us and we'll guide you through the process.
Benefits of pre-approved car loans for buyers;
No time wasted – Know if you will get approved for a car loan before visiting dealerships.
No overspending – Because you are pre-approved, you know the maximum amount of money that you can spend for a car.
Ability to set a budget that fits your needs – If you think the pre-approved amount and monthly repayment is too much for you, the lender can propose a different amount with lower monthly repayments.
Compare quotes and interest rates – Be able to choose and compare quotes from various lenders. You'll be surprised how quotes and interest rates vary so getting pre-approved allows you to get the best deal in town.
Shop as a cash buyer – A pre-approved car loan is as good as cash.
Better bargaining position – Since you know the maximum amount of money you can spend, you can better negotiate with the dealerships. Most of the time, they will make adjustment in order to meet your spending limit.
No surprises – Sometimes, financing offers will surprise you with additional costs after you've invested time and money on the process. Pre-approval helps you avoid this frustrating situation.
No obligation – You are under no obligation to get financing from the lender who pre-approved your car loan. If, in case, you find a better deal elsewhere just tell the lender that you found a better offer.
Less hassle – Once you've decided on the car to buy, the lender will work with the dealer to complete the purchase.
There are many benefits of a pre-approved car loan that is why car buyers are now choosing pre-approval over the usual car loan process. Approval rate is high and customer satisfaction is off the charts.
If you have been thinking of buying a car and do not know what financing option to take, go with a pre-approved car loan.
1800Approved is an award winning finance broker - Australian's Broker of the Year for 2016 ! We have helped tens of thousands own their dream car, boat jetski or caravan and/or finance business equipment. Let us help you finance your dream car today. Call us at 1800 277 768. No obligation.