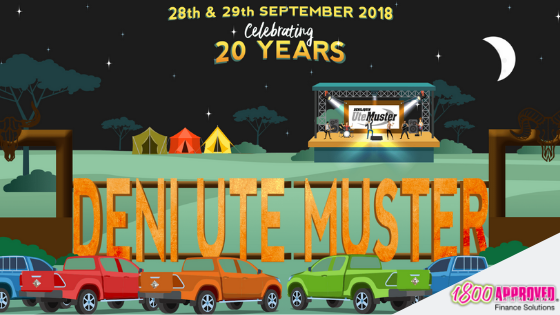 20 September, 2018

1800Approved, Whats On, Car Shows, Car Loans, Used Car Loan, events, ute, Car Finance, ute's festival, Deni Ute Muster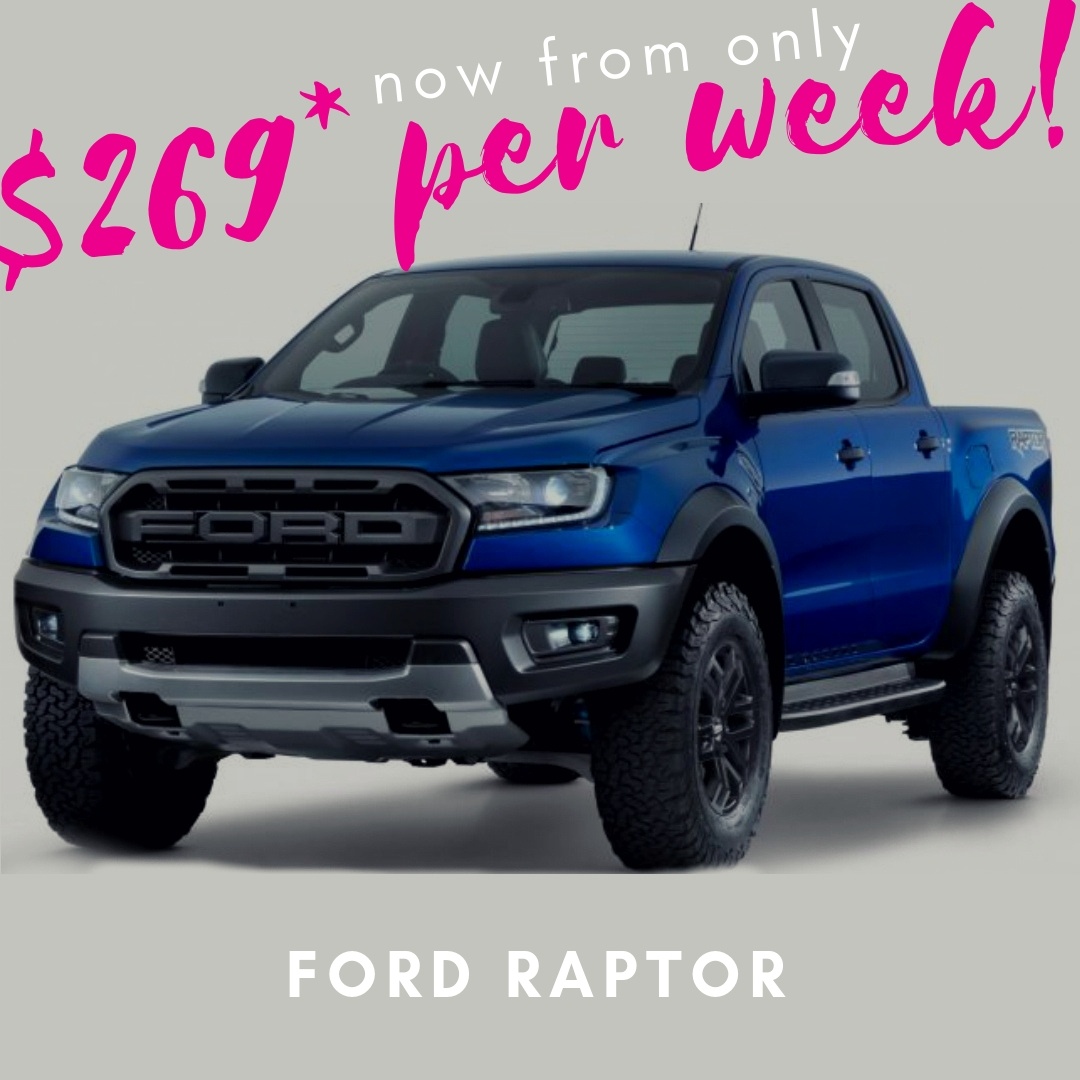 2 October, 2018

utes
New models set to boost Ford sales as second anniversary of factory closure nears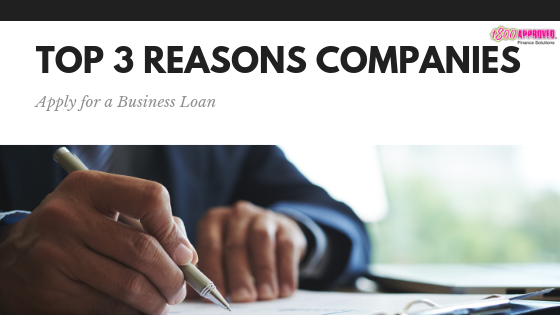 21 September, 2018

1800Approved, commercial loans, finance, cashflow, business loan
What are the top 3 reasons for applying for financing?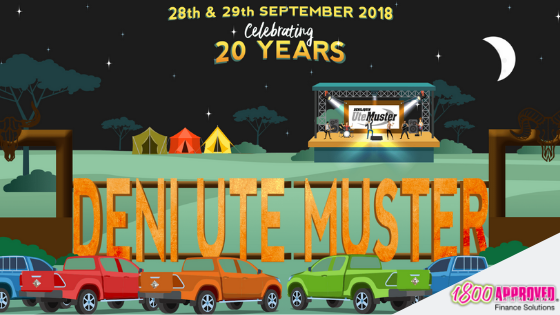 20 September, 2018

1800Approved, Whats On, Car Shows, Car Loans, Used Car Loan, events, ute, Car Finance, ute's festival, Deni Ute Muster
Celebrating 20 Years Deniliquin Ute Muster Festival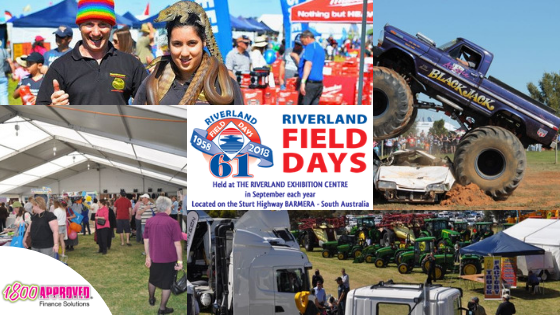 18 September, 2018

Equipment Loans, 1800Approved, Whats On, field days, events, Machinery, caravan, riverland field days, riverland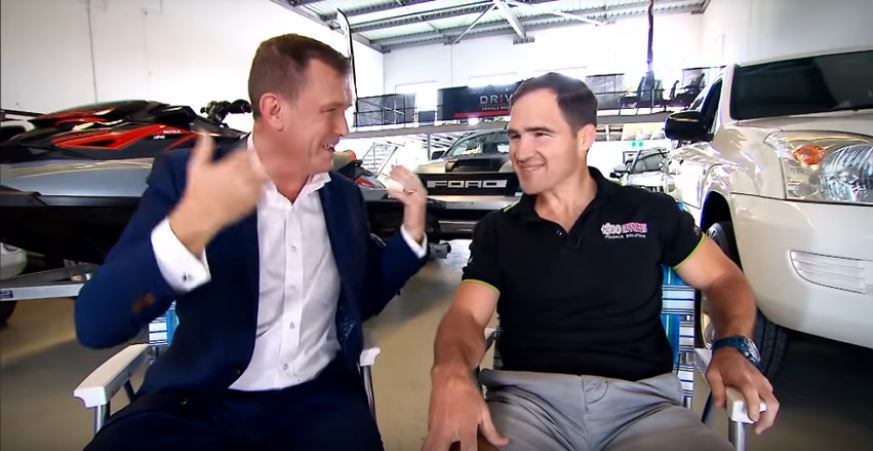 14 September, 2018
One of valued broker team is interviewed by Fox's Fold Out Chair at our DRiVE shed about his life after league.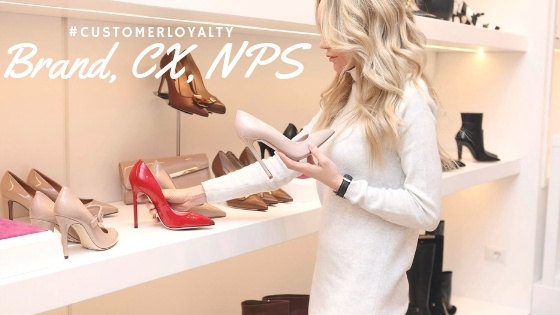 13 September, 2018
Hey, I'm a girl, and what girl doesn't like new things! This got me thinking, as I've probably got more shoes than Imelda Marcos – why do I buy certain brands? I knew that Jimmy Choo and Christian ...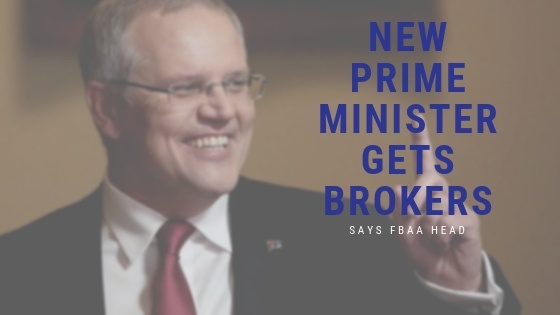 13 September, 2018
Former Treasurer turned Prime Minister Scott Morrison is on the side of finance brokers, according to the executive director of the FBAA.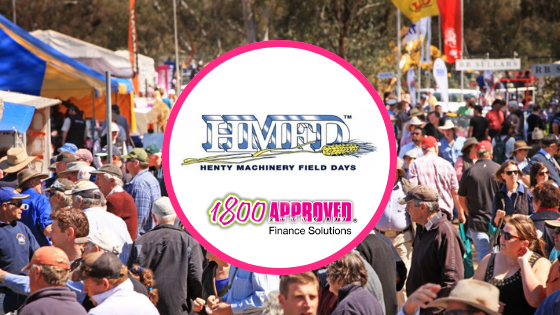 11 September, 2018

Agriculture, 1800Approved, Whats On, field days, events, "Australia Machinery", Machinery, henty machinery, farming field day, australia's farming event, agribusiness
Australia's Premiere Mixed Farming Field Day The Nation's Agribusiness Supermarket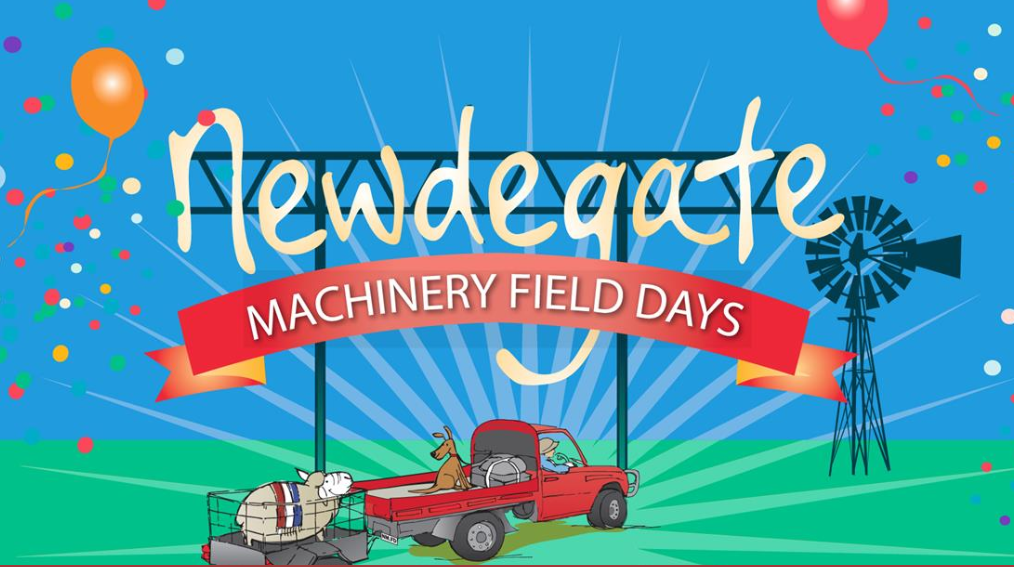 3 September, 2018

Equipment Loans, 1800Approved, commercial loans, finance, field days, events, Machinery, newdegate
On the first Wednesday and Thursday of September each year, the town of Newdegate hosts one of the states premier agricultural events, the Newdegate Machinery Field Days.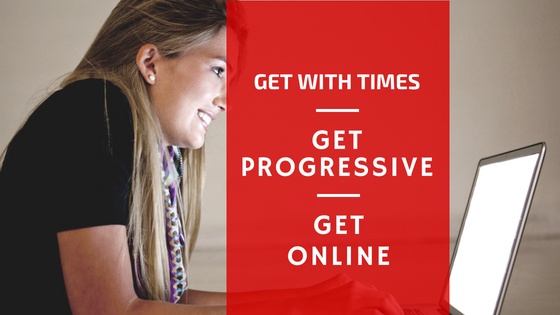 31 August, 2018
In this day and age, when all purchases are made online, from fridge magnets to tech to furniture, it is no surprise that we are witnessing a rise in online self-service financing.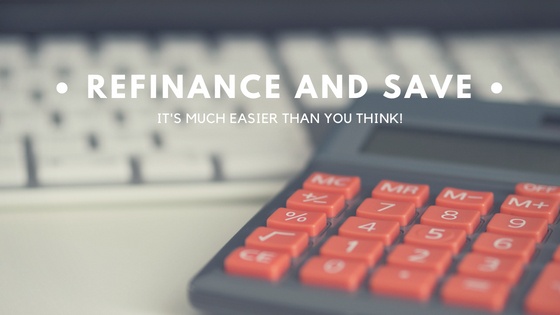 16 August, 2018
Every year thousands of families flush their hard-earned dollars down the gurgler because they put off the simple act of refinancing. Whether its your mortgage, car, motorbike, boat or business ...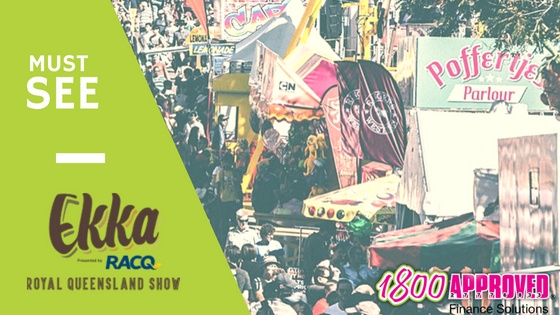 9 August, 2018

Personal Loan, Equipment Loans, finance, events, cashflow, business loan
Queensland is once again holding its biggest annual show. Also known as Ekka, the show runs on a span of 10 full days with an array of the best of the best.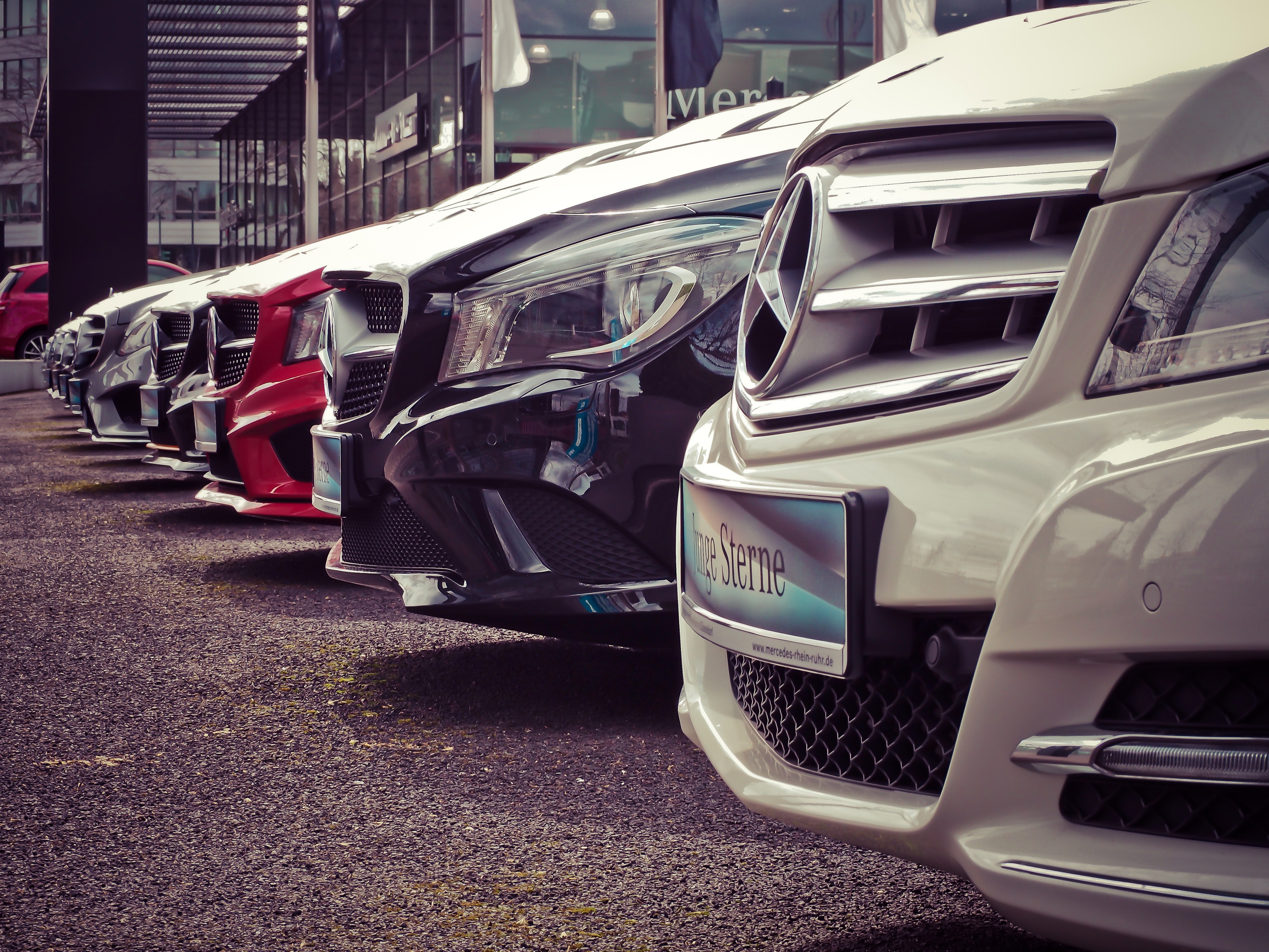 1 August, 2018

Car loan, Car Loans, Used Car Loan, Car Finance
It's hard not to feel excited when buying a car, especially if you're getting your first set of wheels. Of course, if you're buying a used car, it does add quite a bit of stress to the process. You ...