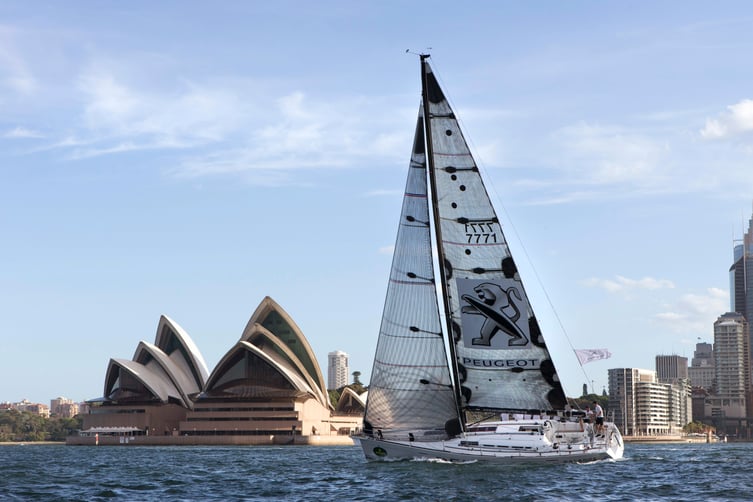 Beach-lazing and beers are sweet. Action-filled days in the sun and sea are simply the best. For those who are into adventure and fun, nothing can beat the thrills of getting into some action sports and activities on – and in – the water.
Here are some ways to think about enjoying the heat as we kick off Summer 2017/18. Some are high adrenalin, some not so much. All offer fantastic ways to spend your great summer weekends.
1. Surfing
What else could possibly come first? Australia offers the best waves in the world and the weather to enjoy them. Novice or experienced, every Aussie deserves the chance to surf!
2. Jet Ski-ing
The adrenalin junkie's favourite water sport, complete with high speed splashes, full throttle thrills – and a few spills – all at speeds of up to 100km/h.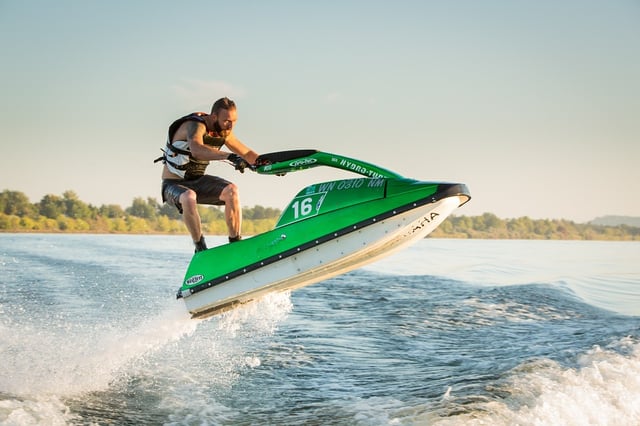 3. Jet Boating
The high-end way to take in the water and the scenery. A high-speed, surf-soaked ride full of twists and turns.
4. Scuba Diving
Warm seas equals deep sea adventures, exploring all of our underwater wonders. Take a boat far from shore and dive into our warm water sto mingle with marine life and explore wrecks and reefs.
5. Kayaking
In the calmer waters and estuaries, paddle a kayak along the coast. Watch for turtles and dolphins, stingrays and fish in the peaceful shoreline waters.
6. Fishing
Head down to the marina, hook up the boat in the early morning before and fish to your hearts content as the day warms up.
7. Sailing
Move peacefully and swiftly at one with the wind and sea. Enjoy the sights, scents and sounds of the ocean with the roar of an an engine.
Ready to buy or upgrade your boat, jetski or equipment? 1800Approved can assist with finance, while helping you find the best purchase rates and options in the region.
---
We work with over 40 independent lenders;
With one enquiry only on your credit history, apply to over 40 different lenders.
Allow 1800Approved to assist in financing the boat of your future.
1800Approved is a multi-award winning finance broker!
We have helped tens of thousands own their dream car, boat, motorcycle, camper trailer, jetski or caravan and/or finance business equipment.
Let us help you finance your dream car or dream boat today.
Call us on 1800 277 768.
Obligation-free.