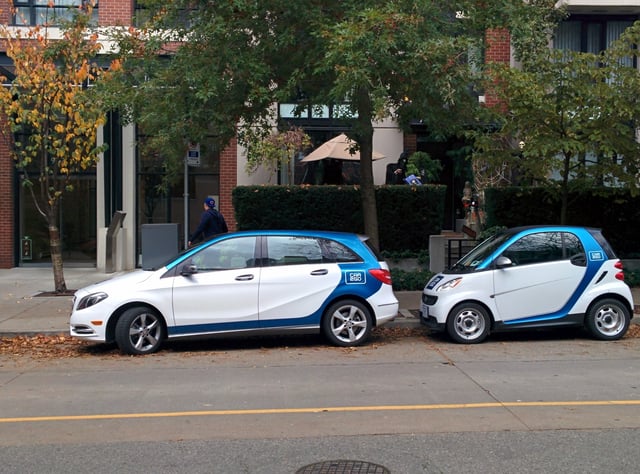 Australia's cities are growing at a massive rate, but the space for those new residents to live in is limited. That means that owning a car won't always be possible — now or even more so in the future — for a lot of people. Hence, car-sharing. Sydney is one of the world's most car-sharing friendly cities.Tens of thousands fewer cars are being driven within the Sydney CBD. Those cars replaced by less than a thousand car-sharing vehicles.
Sydney leads transport hubs like Boston and San Francisco in the rollout and effectiveness of car-sharing, (whilst not yet approaching the levels of car sharing companies such as DriveNow or Car2go in Europe). Sydney is embracing car sharing in a number of different forms,including everything from temporary ride-sharing through services like Uber and encouraging of private operators like GoGet in rolling out car-sharing pods in dense and high-traffic areas of the CBD.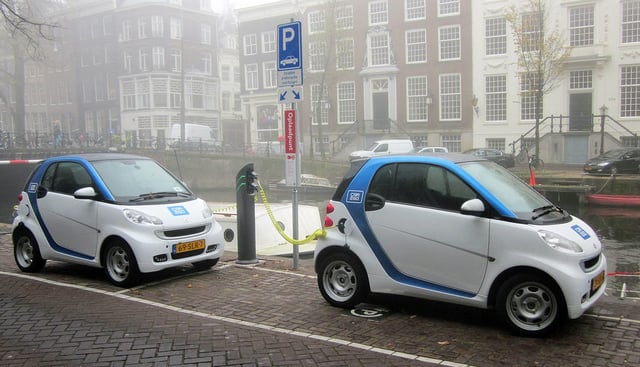 Whilst car sharing is a viable options in most Australian capital centres, in smaller regional cities and towns, demographics, available technologies and current logistics may challenge the uptake of the car sharing concept. Many regional cities are large in size with small, itinerant and regional populations. For now, car sharing services may struggle to take hold. Remember, many regional Australans areas don't yet have access to viable and dependable internet services with which to book a car share. However, who knows what the future may bring? For now though, you'll probably still require a vehicle.
-----
Allow 1800Approved to assist in financing the car of your future.
1800Approved is an award winning finance broker - Australian's Broker of the Year for 2016 !
We have helped tens of thousands own their dream car, boat, motorcycle, camper trailer, jetski or caravan and/or finance business equipment.
Let us help you finance your dream car today.
Call us on 1800 277 768.
Obligation-free.