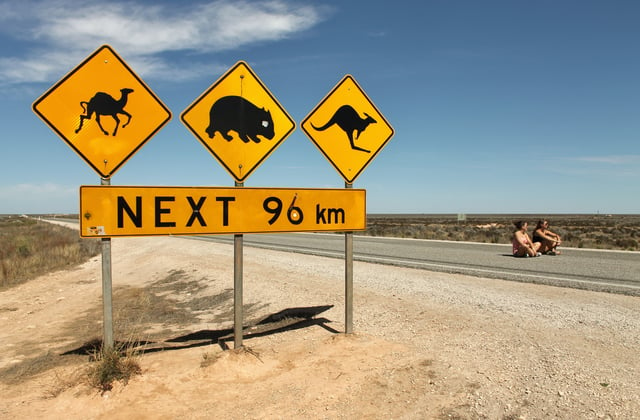 The wide, open spaces of Australia and its vast distances have made driving and owning your own car a necessity over a luxury. Motorists across the country love their cars and the Aussie enthusiasm for anything on four wheels is well-known. Recently, however, our auto love affair has been quashed somewhat, by a decrease in consumer confidence and the recent fluctuations in the price of petrol.
With the closure of Ford, Toyota and Holden in the last few years, many were beginning to prepare for the downturn of the car industry as a whole. However, in the last year, petrol prices have gone down and more affordable alternatives have appeared, giving the car industry reasons to be optimistic. This has had an effect in the financial industry, with reasonably low interest rates now meaning that financing a new car is once again an attractive option.
With the financial market opening up to those seeking a new car loan, you can now get that car you've always dreamt of without worrying about the financial burdens. This is also great news for companies that rely on a fleet of work vehicles to operate on a day-to-day basis.
It's great news for motorcycle enthusiasts too with the flow-on effect from historically low petrol prices also making owning your own superbike easier than ever before. Financing for bike loans wide is tipped to soar, as fuel prices continue to fall. Factor in a drop in import tariffs on imported bikes too and there will be a wider selection of motorcycles at more affordable options than ever before.
It's also good news for leisure seekers and grey nomads with caravan prices dropping as a result of improved solar technology and cheaper petrol prices. It is now more affordable than ever before to apply for a caravan loan leading to a rise in caravan sales. What are the steps for financing a new car, bike or caravan ?
The advent of finance brokers made it easy for individuals and businesses to finance a car. In the past, you had to go to a range of different finance institutions and apply for a car loan individually. This can waste a lot of time and repeated credit checks can have a negative impact on your credit score. Here are some benefits of working with a finance broker than going directly to lenders and dealerships;

- Work with finance experts who will help you get the best deal. They do not work for the banks or any other lender so they will have your best interest in mind.
- Compare quotes from different lenders. One loan application will get you quotes from all major lenders and banks. A very good time saver plus the finance broker will help you choose which deal suits your needs.
- Fast and easy loan approval process.
- Less documents and paperwork.
- They coordinate everything for you from the loan application until you get the keys to your car.
At 1800Approved, we'd love to help you with your new or used car purchase. We are winner of Australia's Asset Finance Broker for 2016 and have helped thousands of individuals and businesses finance cars and equipment. Contact us for an obligation-free assessment.