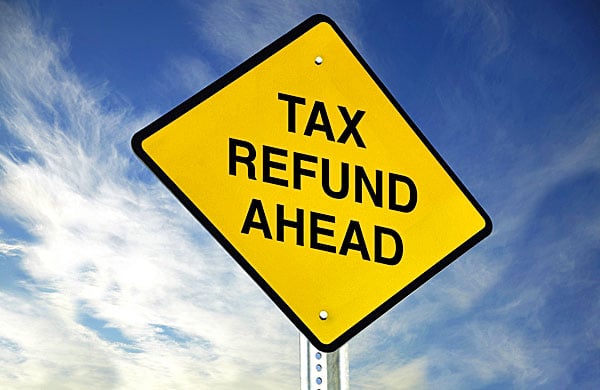 Of course, everyone is aware the before End of Financial Year is the best time to get a good deal on a Car Loan and organise the best Car Finance Deal possible. Of course, as a tradie, you'll also know that getting that new business vehicle finance sorted before June 30 will potentially save you you thousands on tax bill.
Here at 1800Approved, we're delighted to assist you in getting a quick approval on your last minute car finance before June 30. Put through an enquiry or give us a call on 1800 277 768 and we'll potentially get your finance approval sorted out ASAP.
However, there are many other things that you might not be aware of that you can claim as a tax deduction. Here is our Top 10 list of unusual things to claim as a tax deduction;
1. Police officers can claim bulletproof vests.
2. Truck drivers are able to claim the cost of a portable fridge.
3. Flight attendants can put rehydrating moisturiser down as an expense.
4. Adult industry workers can claim the cost of items like condoms, lubricants, gels, oils and tissues used for earning and income.
5. Performance artists can claim for work-related clothing costumes, for example, a clown outfit.
6. Lawyers can claim the cost of wigs worn for appearances in court.
7. If you're a professional athlete, anything used in the course of your on-field performance can be claimed, including hats, sunglasses and sunscreen, cricket bats, tennis racquets etc.
8. Builders can claim ear muffs.
9. Working from home means you're potentially eligible to claim a number of expenses. Things like gas and electricity costs, office items like a printer, scanner, computer, shredder and even a desk lamp can all be claimed depending on how many hours you work at home.
10. Changing careers and want to become a Barista ? Claim your Barista Course as a self-education expense.
----
1800Approved is an award winning finance broker - Australia's Broker of the Year for 2016 !
We have helped tens of thousands own their dream car, boat, holiday jetski or caravan and/or finance business equipment.
Let us help you finance your dream car or business truck today.
Call us at 1800 277 768. Obligation-free.