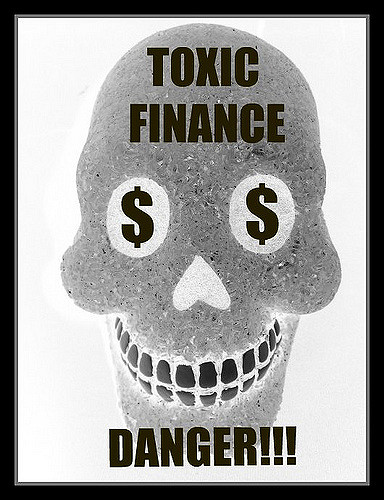 Low-interest-rate deals are starting to reappear as car dealerships attempt to disguise price rises.
It can be confusing for car buyers trying to determine if it's a good deal or not.
In most cases, it can be better to organise pre-approval for a set finance amount to haggle a sharp price and arrange your own finance outside the dealership. Usually, the deals in the showroom do not add up.
We did some number crunching on a recent deal.
At least one leading brand recently offerred Zero per cent finance on quite a high retail price of $24,990 drive-away for a small car that has had a $19,990 drive-away price tag
At Zero per cent finance over five years the $24,990 price would cost $417 per month, presuming no hidden charges or establishment fees.
What happens if you buy the car at $19,990 drive-away and arrange your own finance?
If you have a good credit history, you may be able to wrangle a rate of 8 per cent or better.
According to online calculators, that works out to be $405 per month or less over five years, paying $4329 in interest, bringing the total cost of the car to just $24,319.
It always pays to get more than one quote.
Make sure you find out the total interest and total amount you will repay over the life of the loan.
----
1800Approved is an award winning finance broker, Australia's Broker of the Year for 2016 ! We have helped tens of thousands own their dream car, boat, jetski or caravan. Let us help you find the best car finance rate in Australia today. Call us at 1800 277 768. No obligation.