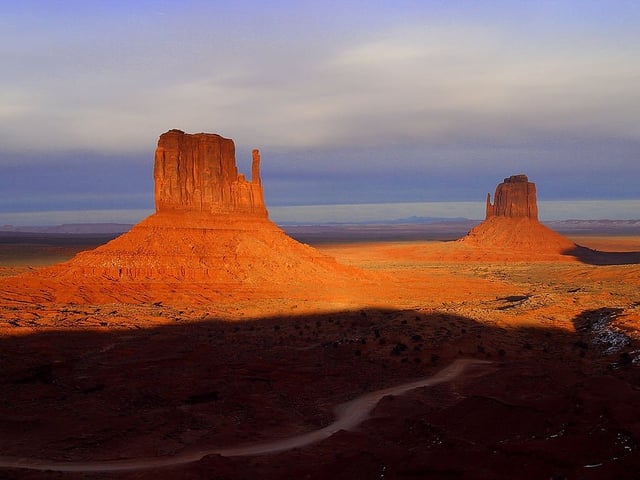 It's the most legendary road in America stretching 4000 km across the country from Chicago to Los Angeles and it's recently turned 90 years old.
Route 66, also known as "The Mother Road" or "The Main Street of America", passes through the heart of the United States on a diagonal trip that takes in some of the country's most iconic sights and experiences.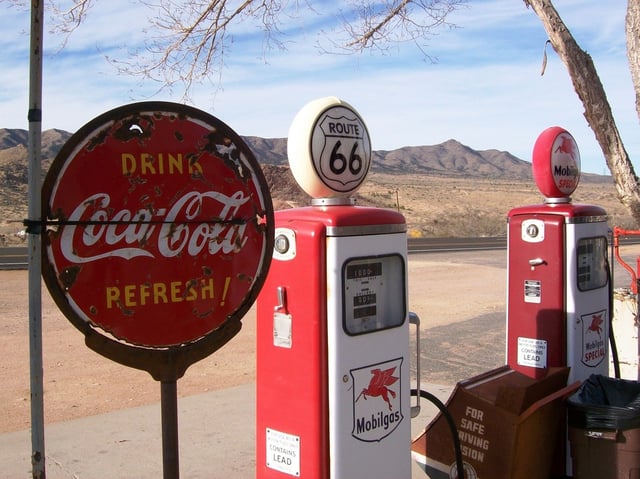 Although not much of the original road remains, portions that passed through Illinois, Missouri, New Mexico, and Arizona have been designated as a National Scenic Byway called 'Historic Route 66'. Route 66 has entered into folklore through songs, poems and films and is the embodiment of freedom, discovery, and the need for adventure and excitement.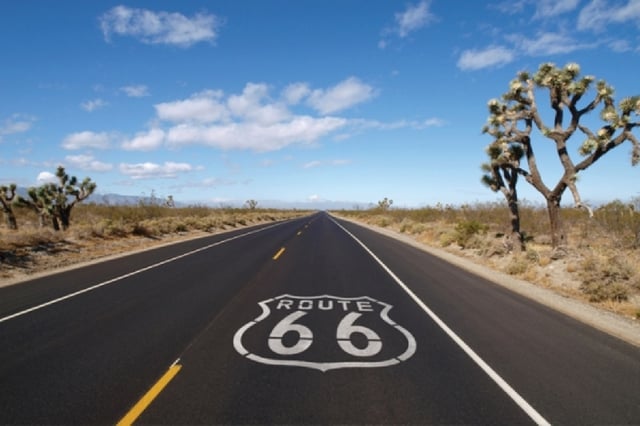 Route 66 originally ran from Chicago, Illinois, through Missouri, Kansas, Oklahoma, Texas, New Mexico, and Arizona before ending at Santa Monica, California.
In John Steinbeck's 1939 novel, The Grapes of Wrath, the Joad family travelled Route 66, heading from their dust-bowl Oklahoma farm, seeking the prosperity they dreamt of finding in California.
Running between Chicago and Los Angeles, here's some of the popular and lesser known sights you can expect to see this along your adventure through the heartland of the Great American Dream;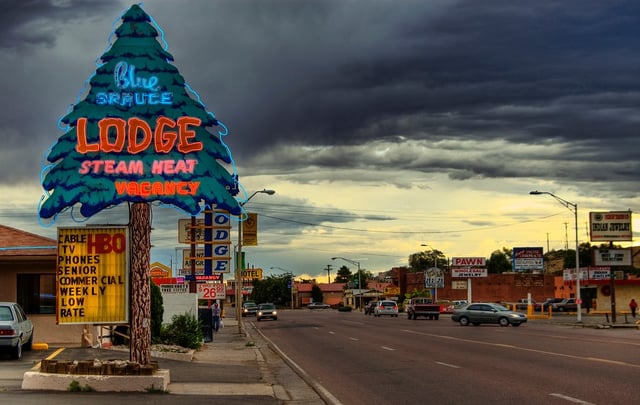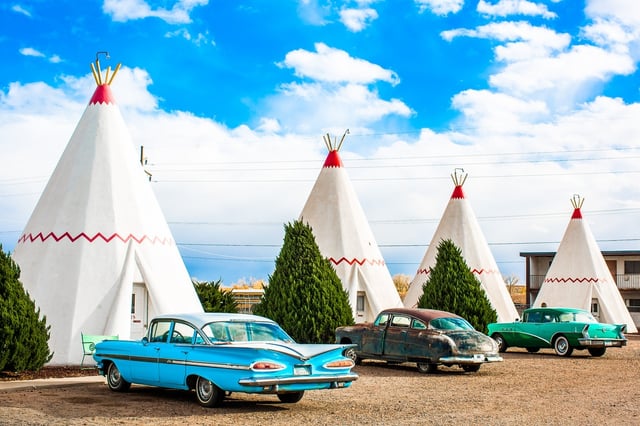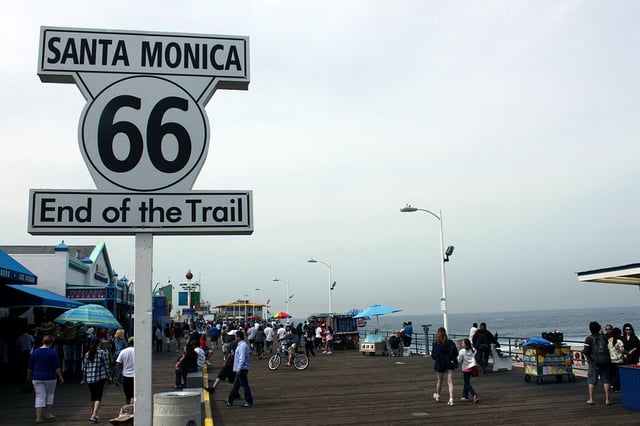 ------
Whether you'd like to arrange a Personal Loan for you dream driving holiday or to arrange a car loan for your dream vehicle to travel around Australia, 1800Approved is an award winning finance broker - Australia's Broker of the Year for 2016 !
We have helped tens of thousands own their dream car, boat, holiday jetski or caravan and/or finance business equipment.
Let us help you finance your dream car or dream holiday today.
Call us at 1800 277 768. Obligation-free.