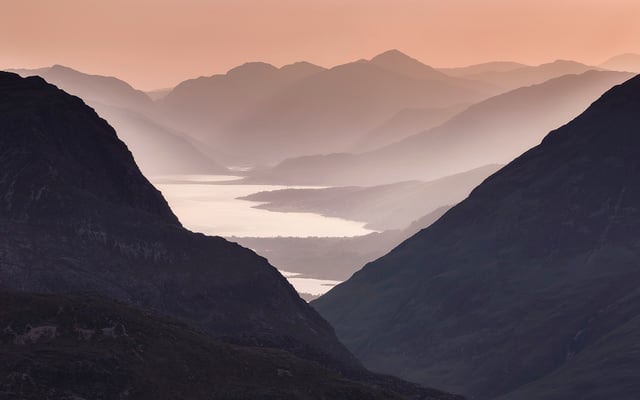 If you're one of the 55% of visitors to Scotland whose main reason is to enjoy its landscape and scenery – the most popular reason cited by visitors, then this article is for you. For a small country Scotland boasts some of the most scenic roads in the world. Compared to the rest of the UK and many places in Europe, of course, it's far quieter and with more open, empty roads to enjoy.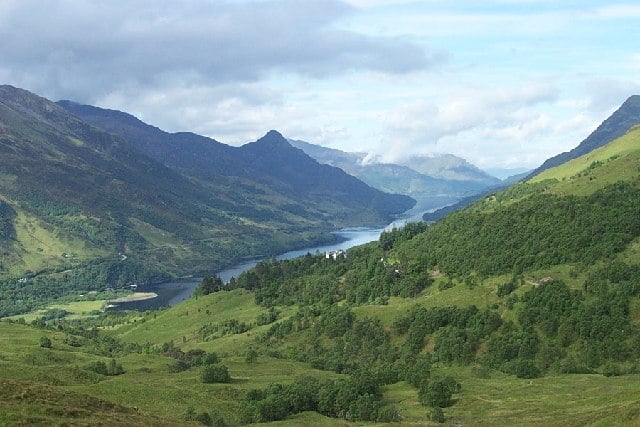 To see Scotland properly of course, means slowing down. This includes getting off the beaten track, allowing time to explore sights along the way, meeting people in village shops and cafes, and experiencing local culture. With a bloody history and magnificent scenery, Glencoe is Scotland at its most majestic.
To see stunning proof that Britain has not lost its wildness. Two hours north west of Glasgow, Glencoe is a haven of windswept, rocky splendour. From a floor of green moorland that is punctuated by icy lochs rise tors and Munros, black and craggy against skies of undulating grey and purple.
The dramatic landscape is well suited to its human history – a bloody tale of clan warfare and brutal oppression by the English. Traditionally home to the MacDonald clan, the area's most famous event was the Glencoe massacre of February 1692.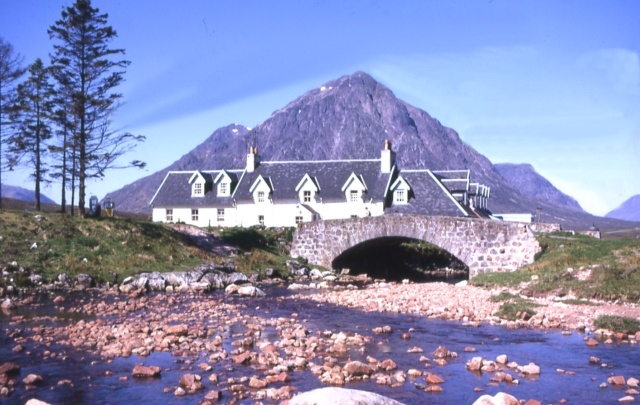 No road trip through Scotland is complete without driving along the magical road through Glencoe to Fort William. Situated on the main route north through the Highlands, the description 'spectacular' doesn't really merit the beauty of Glencoe. Some visitors come simply to chill out, but most come to explore the stunning scenery, from gentle valley strollers to hard-core Munro-baggers. Whatever your ability, all parts of the glen are easily accesssible, Glencoe offers something different in every season: it is wild and snowy in winter, warm and green in the summer.
-----
Whether you'd like to arrange a Personal Loan for you dream driving holiday or to arrange a car loan for your dream vehicle to travel around Australia, 1800Approved is an award winning finance broker - Australia's Broker of the Year for 2016 !
We have helped tens of thousands own their dream car, boat, holiday jetski or caravan and/or finance business equipment.
Let us help you finance your dream car or dream holiday today.
Call us on 1800 277 768. Obligation-free.