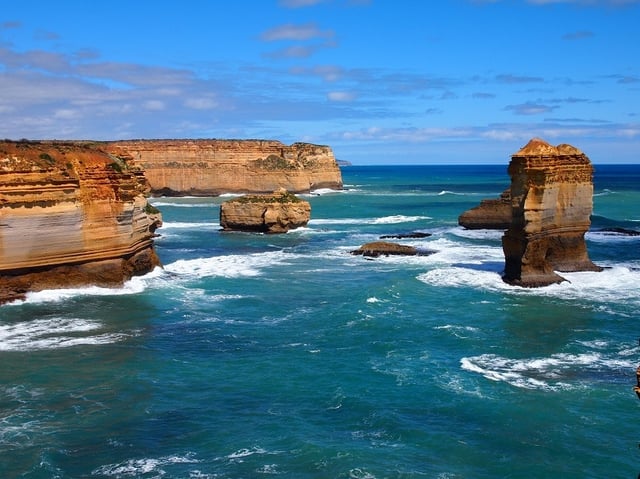 Driving the Great Ocean Road is a must-do if you're going to call yourself a true-blue, fair-dinkum Aussie. Hit the road, leave the city of Melbourne behind and find yourself travelling along the Great Ocean Road within a few hours. You can enjoy the spectacular cliffs, the dramatic rock formations, including the 12 Apostles and the many gorgeous beaches at your leisure.
The Great Ocean Road not only showcases Victoria's and some of Australia's most spectacular scenery but is home to an intriguing variety of Australian animals too. If you are lucky you just may find yourself passing a koala wandering aimlessly along the side of the Great Ocean Road or an echidna stretching its legs along the many bush trails leading in and around the National Parks and farms, extending inland from the Great Ocean Road.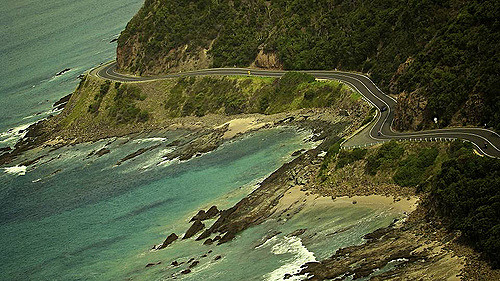 Melbourne to Warrnambool (346km)
If you're limited for time, here's what we at 1800approved consider to be the Great Ocean Road's 'greatest hits';
Firstly, the famous Bells Beach. Arguably, the most famous surf beach in Australia. On a great day, the view from the walkway watching the surfers is amazing.
The Great Ocean Road Memorial Archway was built to commemorate the 3,000 returned soldiers from WW1 who built the Road between 1918 – 1932.
Above Lorne is Teddy's Lookout. A great view over the ocean and many of the iconic shots of the Great Ocean Road are taken from this lookout.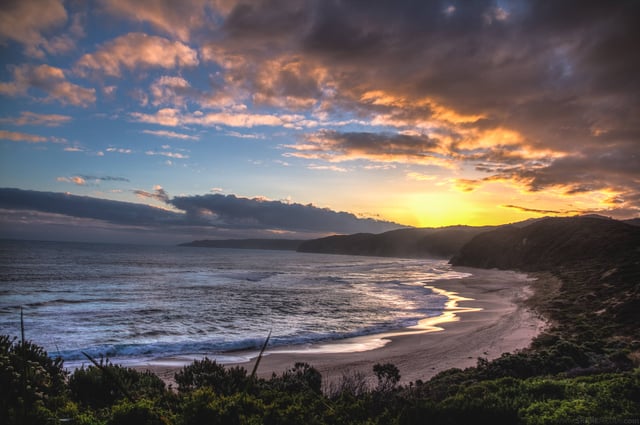 Rainforest and walking trails in the Otways are another great attraction of the Great Ocean Road. Try Maits Rest, one of the many great rainforest walks near the Great Ocean Road. If Maits Rest is too crowded, drive along the Great Ocean Road to Melba Gully, just past Lavers Hill.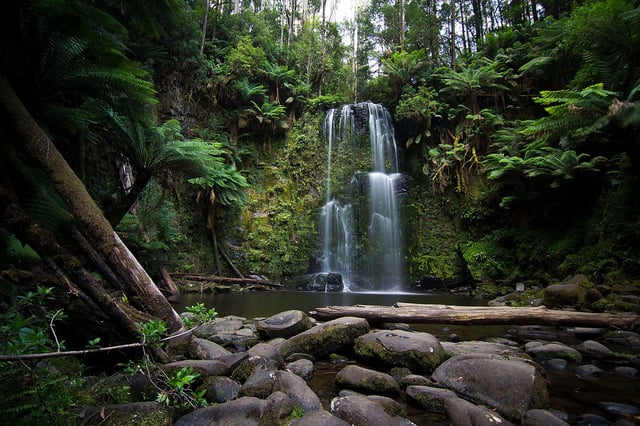 Gibson Steps and the Twelve Apostles are iconic features that are recognised around the world. Walk down onto the beach at Gibsons Steps and then go onto the Twelve Apostles just down the road.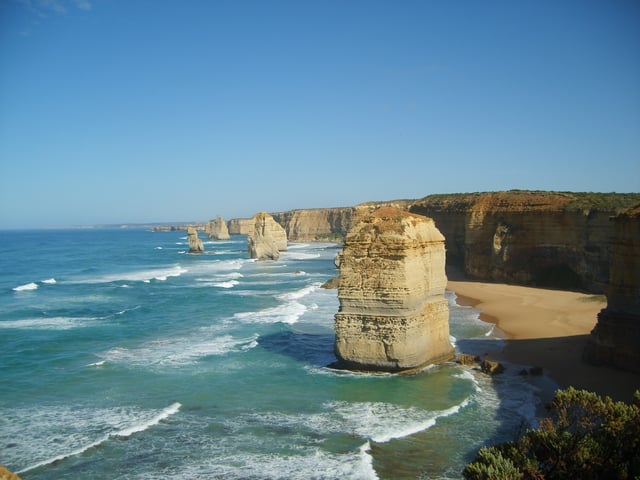 If you have time head down to Peterborough as the coast is equally spectacular.
Our journey along the Great Ocean Road ended at Port Fairy. The Great Ocean Road is a great road to drive along in one day, but it's got a whole lot more flavour if you take your time and give it 3 to 5 days. Take your time and stop where you can. Enjoy.
-------
Whether you'd like to arrange a Personal Loan for you dream driving holiday or to arrange a car loan for your dream vehicle to travel around Australia, 1800Approved is an award winning finance broker - Australia's Broker of the Year for 2016 !
We have helped tens of thousands own their dream car, boat, holiday jetski or caravan and/or finance business equipment.
Let us help you finance your dream car or dream holiday today.
Call us at 1800 277 768. Obligation-free.