With new car sales numbers continuing its downward trend and a significant oversupply of new vehicles globally; now has never been a better time to buy a new car in Australia. The local car industry has also been hamstrung by a combination of slow wage growth and stagnation within the property market. This has meant car prices have gone down and special offers usually limited to traditional sales periods are available year-round.

In the previous two years, the car industry has been reporting around an 8% decline in sales numbers. This has led the chief executive of the Federal Chamber of Automotive Industries to declare "the Australian car market one of the toughest in the world." As a result car buyers are experiencing an unprecedented range of choice within the new car market and very attractive deals on new purchases.
Looking at deals from a range of car manufacturers at EOFY sales, discounts of around 30% were common. Additionally, many dealerships were offering upgrades or accessories and several years servicing for free! The level of discounting and special offers available to consumers at the moment is also supported by the record low-interest rate environment meaning savings across the board for new car buyers.
While the current climate is perfect to buy a new car, consumers should still be patient and do their homework. For example, knowing how long particular car models have been on sale, or ideally when they are to be replaced, enables you to take advantage of negotiating on a soon-to-be-superseded model.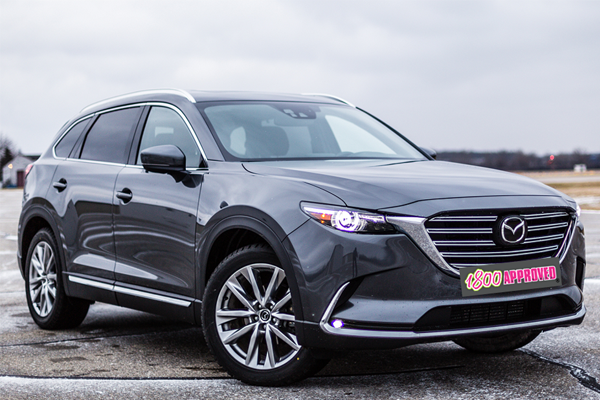 When researching don't forget there is also a human element to the process. Salespeople are hungrier than ever to sell new cars considering the state of the industry at the moment. Use their expertise to your advantage to help educate and identify the perfect new car for you. Getting in early in the week should give you ample time to pick their brains, unlike a busy Saturday when salespeople are likely to be run off their feet.
Salespeople are of course, judged on their sales numbers. The end of the week or the financial quarter may mean much more motivated salespeople striving to hit sales targets. This can provide another avenue to maximise your potential discount by timing your purchase for the end of the week or quarter.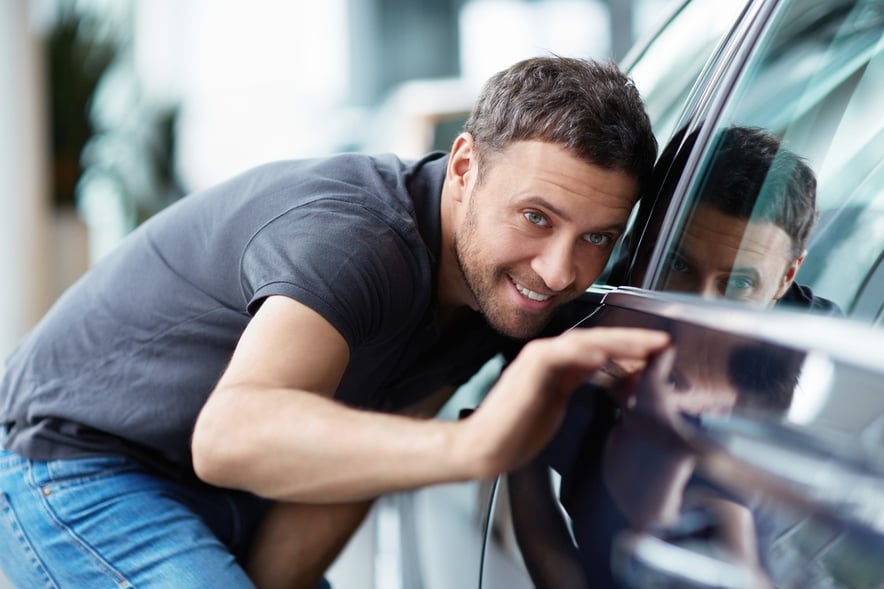 Purchasing a new car is not a small transaction so you owe it to yourself to spend your money wisely. By taking advantage of the current market conditions and doing your research, you will be able to get the right car for you for the best possible price.
Ready to get started? Click 'Apply Now' to get in touch with one of our market-leading lending specialists.