I wrote a blog back in January 2017 called "The Unmistakable Lunchroom Culture". At the time, I then started to notice all the memes like the example below: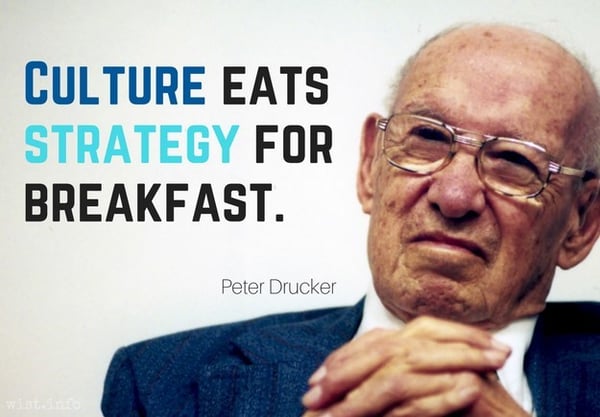 You don't really appreciate the importance of culture, until you see great culture naturally pushing unaligned staff out of the organisation with ease. Ausloans Finance's biggest brand is 1800Approved, which is a Brokerage that can help people across all facets of the financial spectrum. We can help a person get started with their first car, help a family who has negative credit history to gain access to a vehicle, or help an SME with fleet or machinery finance. Our Brokers can leverage their knowledge, aligning that with our panel of lenders, and even access new or used vehicles through our dealership arm – Drive Wholesale. Our ability is only limited by our willingness to put the customer at the heart of everything we do.
12 months ago, our Leadership Team workshopped what our core values should be and set them in place. The values were simple – Accountability, Communication, Honesty, Imagination, Passion and Integrity. What we found was that these minimum standards weren't within everyone that had joined our teams. The wholehearted implementation of these values highlighted the team members that weren't on the same page. Over the last few months we've had some major changes to our teams, yet we feel that this ongoing growth and commitment to our values is actually strengthening our culture and performance.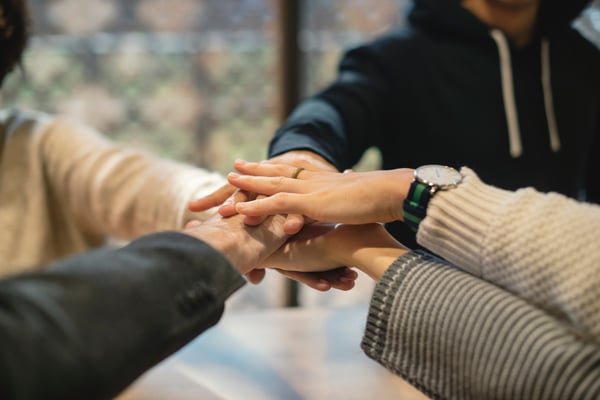 We have a supportive Leadership Team that goes above and beyond to make sure our teams are supported. However, if our team members don't have the willingness, passion and hunger to succeed, we have realised that no amount of support will suffice.
Like the saying goes "You can lead a horse to water…"