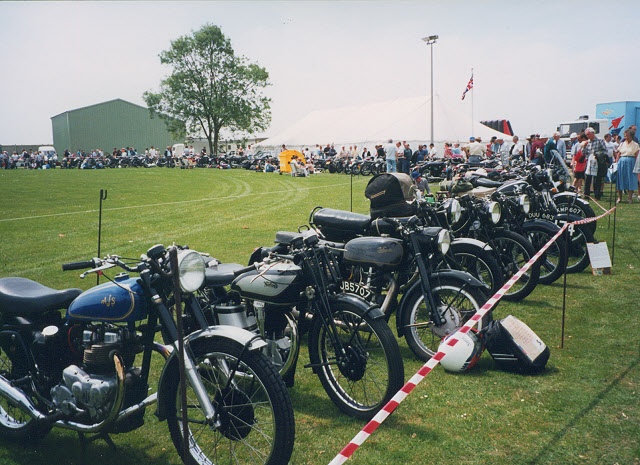 Shannons Rally Sprint - Perth Motorplex, Kwinana Beach WA - March 9 2017 - The Shannons Targa Rallysprint Series is a five round series for Tarmac Rally cars with rounds held between November and March. To enter, all you need is a car that meets all the required safety standards for brakes, tyres and seat belts. The only additional equipment required is helmets for the driver and co-driver and a fire extinguisher. At only $200 per entry, it's great motorsport value with 4 runs over the 3.25 km Special Stage. Held mid week on a Thursday night so it does not eat into your valuable weekend time.
High Altitude Hot Rod Run - Toowoomba QLD - March 10-12 2017 - The run will be held in March 10-12 with the Show and Shine on Sunday 12th at Cobb & Co Museum in Lindsay Street commencing at 9.00am.
Entry is for ASRF class vehicles. Public welcome at no cost.
Lakeside TT - Lakeside Raceway, QLD - March 10-12 2017 - The Lord of the Lake is Queensland's premiere Historic Motorcycle event. Held at the iconic Lakeside Park, North of Brisbane, it is the perfect setting to experience historic bikes.
With historic bikes and side-cars from periods 2 to 5 (Period 5 bikes 500cc and below) there is a huge amount of action and a must for any bike enthusiast. This remains as the only competitive bike met at Lakeside Park.
----
1800Approved is an award winning finance broker - Australia's Broker of the Year for 2016 ! We have helped tens of thousands own their dream car, boat, jetski or caravan. Let us help you finance your dream car today. Call us at 1800 277 768. No obligation.