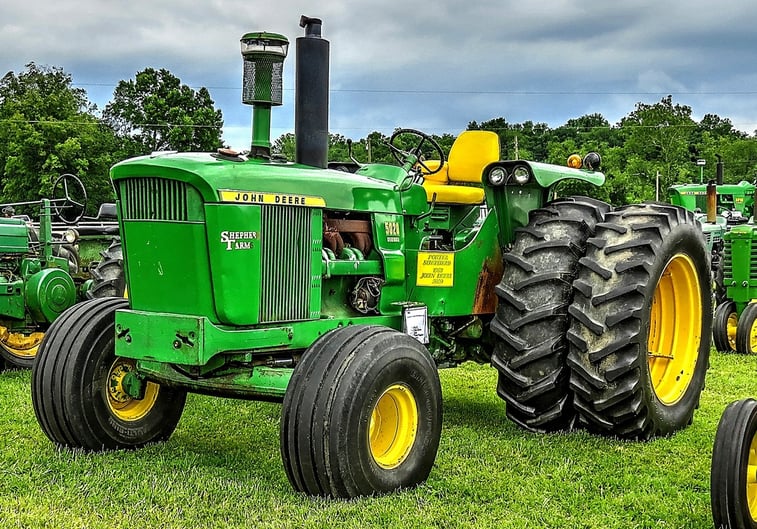 Make the complex simple
The truth is, business equipment loans can be confusing. From the variety of loan lending options such as commercial hire purchase and chattel mortgages, to novated leases and finance leases, to which lender to use, there's a lot to think about. An experienced Commercial Finance Broker can help you understand what each loan offers, the best lender for your situation and come up with the option that suits your business best.
Every business has different needs. When it comes to equipment loans, there are a wide range of options to choose from.
Leasing vs buying?

This is one of biggest decisions you'll need to make. Owning your equipment outright may potentially be the best choice. However, you may want the option to buy your equipment, take out a lease, or choose not to keep the equipment at the end of term – it really depends on the type of business you run and the equipment you need.
What equipment can be financed?
We work with all types of businesses and many lenders and can arrange funding for a range of equipment, including:
Earthmoving and construction equipment

Manufacturing and industrial plant equipment

Agricultural and farm equipment

Kitchen and restaurant equipment

Computers and office equipment
None of the above apply?
No problem – we understand every business is unique, so just get in touch and we'll customise a finance solution ensuring your equipment financing with us is a hassle-free and personalised experience. Ask about a pre-approval for your next business equipment purchase.
1800Approved is one of Australia's fastest growing car, motorcycle and asset finance brokers. We specialise in car finance, motorcycle loans, equipment finance, plus insurance and warranty services, and have previously arranged deals from AU$10k to AU$5m. 1800Approved services clients across Australia, working with over 30 independent lenders to find the best deal.