An icon of the Australian way of life, the humble Ute is now truly Australia's favourite car. Utes take out 3 of the top 10 spots for Australia's favourite cars, based on sales figures in 2018.
Aussies bought nearly 1.2 million vehicles in 2017, marking an all-time record. The record-setting pace is icnreasing too, with 2018 looking likely to eclipse last year's results. With more than 60 brands and 400+ model lines competing for your cash, the Australian new car market is also one of the most competitive in the world.
But what cars are we actually buying? A little over a decade ago, the go-to choice for a family car appeared to be the Aussie-made Ford Falcon and Holden Commodore – the former now retired and the latter replaced this year by a new imported car. Over the past decade, buyers conscious of rising fuel prices began shifting to small cars, making the Toyota Corolla and Mazda 3 two of the most successful offerings in recent years.
Lately, though, tax incentives and an image of increased safety have seen buyers make a dramatic shift into big utes and SUVs respectively.
Toyota Hilux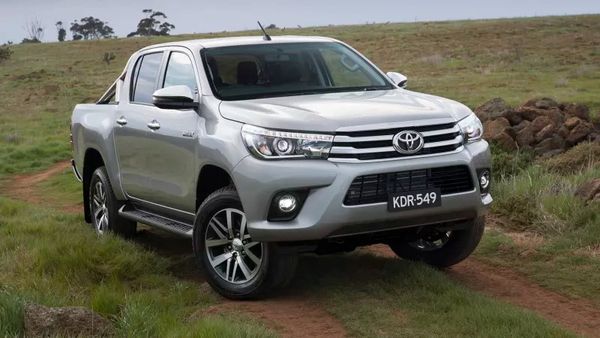 Taking out the top spot for a while now, its not just tradies that are buying them anymore. In recent year many Australian families opt for high-spec dual-cab utes as "lifestyle vehicles" for their all-round abilities and high towing capacities. Despite starting at a little over $20,000 in its most basic form, the Hilux is most popular at the upper end of the range, with transactions close to $50,000 accounting for the majority of sales.
Ford Ranger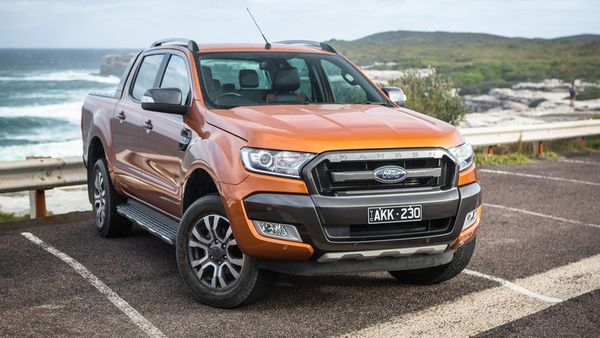 Playing second fiddle to the Hilux in a closely-fought sales race is the Ford Ranger. Like its rival, the Ranger is more popular in its higher grades, which are priced from the mid-to-high $50,000 and low-$60,000 bracket. Slightly lower on registrations compared to this time last year, there's an updated model coming in October, which will bring segment-leading driver assistance technology, and a new twin-turbo diesel engine. And lets not forget the Raptor version.
Mitsubishi Triton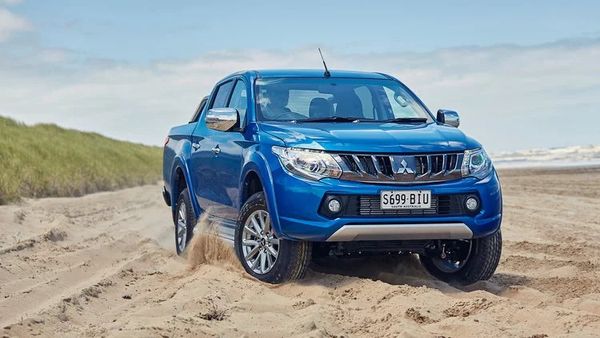 Coming in at 7th place in Australia's favourite cars, the Mitsubishi Triton completes the ute trifecta. Like the Ford Ranger, the overwhelming majority of Triton sales are 4x4 models, which start at $32,500. It's also helped by the fact the top-of-the-range model is $12,000 to $15,000 cheaper than flagship versions of its direct rivals.
1800Approved is helping the cause of the Ute by providing Australia's best finance solutions for new and used Ute buyers.
To get approved today for a new Ute, click here
For one of our badass used utes, click here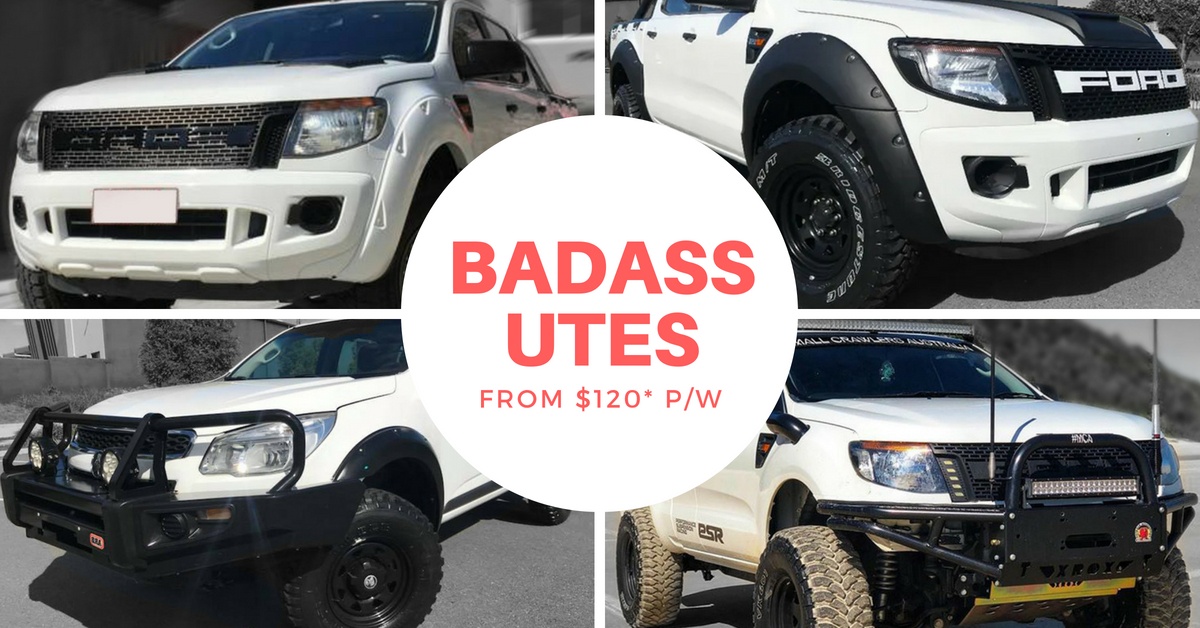 Check out Car Advice for the rest of Australia's top 10 favourite cars.