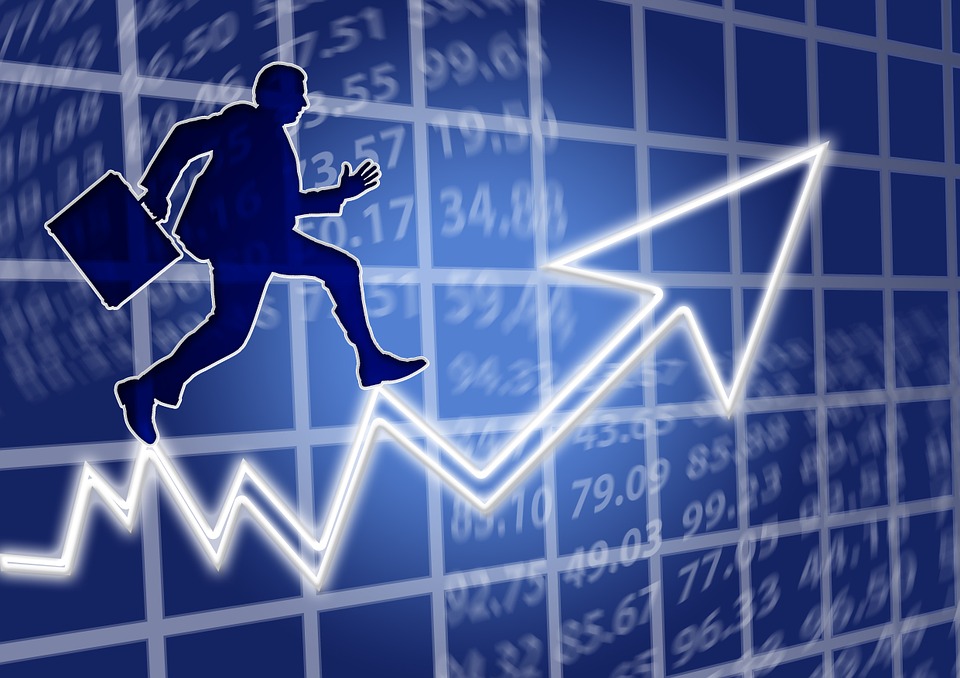 A Car Finance Broker gives you an advantage over those who go directly to a bank, or get finance through the car dealerships.

Here are 5 reasons you should go to a car finance broker to finane your next vehicle:
1. Save Time
Car finance brokers take the hard work out of comparing different types of loans and lenders. The broker collects information regarding your financial situation. They will perform a credit check for you. Utilising this information, the broker uses their expertise and experience to approach different lenders on your behalf. The broker will then present you with the best option/s for you.
This saves you countless hours, giving you the the upper hand when you go out to find your new car. With a pre-approved loan in place at a competitive rate, you know exactly how much you have to spend. It also means you can explore both dealers and private car sales to find your perfect car, knowing the loan you need is already in place and you can negotiate with the power of cash.
2. Limit Credit Enquiries
A finance broker has access to many lenders that they can use to fund car loans for. With a large number of lenders, the client will be exposed to multiple lenders. This provides a large choice of loan products and the opportunity to save money on a potential future car loan.
Each time you make an individual enquiry about a loan with a different lender, a credit enquiry is lodged on your credit report. The more individual enquiries you make, the more marks appear on your credit history.
A finance broker can conduct multiple enquiries on your behalf, after a single credit check. This makes your business more appealing to the right lender.
3. Personal Individualised Service
Car Finance brokers are able to work one-on-one with each individual client, evaluate their specific needs and find a lender that suits them personally. Next, the broker submits the request to one or more lenders and when the request is accepted the broker works closely with the lender until the loan settles.4. Save Money
A finance broker will save you money in the long term by ensuring you get the best deal possible for your circumstances by taking multiple factors into account such as repayments, interest rates, fees and residual or balloon payments.
The Car Finance Broker may even be able help you by ensuring you don't pay too much for a vehicle by cross-checking the market value or even finding a vehicle for you.
5. A Car Finance Broker Works for you !
Unlike a car dealership or a bank, a car finance broker is solely working for their client.
A broker will focus on you and on finding the loan product that is in your best interest, unlike a comparison website, which may potentially cover only a portion of lenders on the market and may rely solely on lender sponsorship.
----
1800Approved is an award winning finance broker - Australian's Broker of the Year for 2016 ! We have helped tens of thousands own their dream car, boat jetski or caravan and/or finance business equipment. Let us help you finance your dream car today. Call us at 1800 277 768. No obligation.