Do you feel some companies just hear you but never really listen? At 1800 Approved, we listen and we are proud to let them see our actions from their words.

Why is listening so important

I once watched a sketch from an old Two Ronnie's show –"Fork Handles"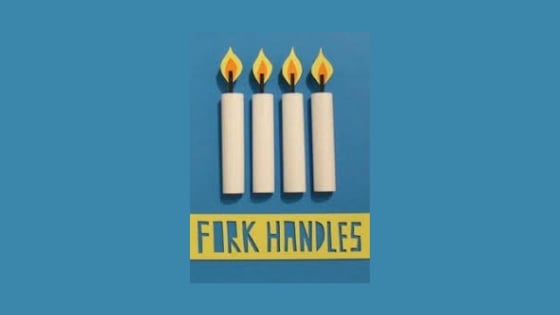 In the sketch the customer asks for fork handles and the Shop assistant promptly gives him four candles, this goes on with many other assumptions on what the customer has asked for continually resulting in the incorrect item brought to the counter.

We don't want to make these assumption

We hear our customers talk to us every day, and here at 1800Approved, we listen and act to improve their experience.

"We put our customers at the heart of all we do" by regularly surveying our customers to understand where we can evolve. We listen through reviews, analytics of our marketing data, and our NPS.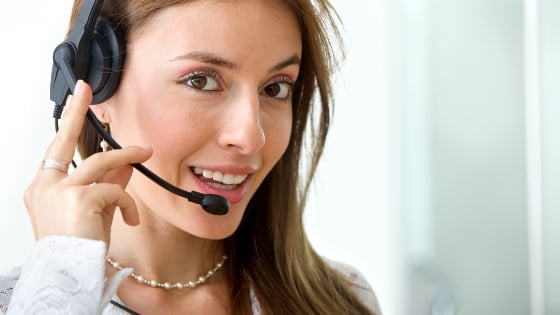 Our team strive to make the process more streamline and to make finance as accessible as possible for everyone

As a business understanding that in order to respond properly and promptly to our customers' requests, we must be empowered by the right contextual information, so we have set up alerts to inform us when we haven't quite got it right and action plans to make change. The business is always advancing its technology so we can lighten the load from our customers and speed up processes

We are continually looking for ways to take this data and turn it in to insights for us to action building on this by coaching and training our staff to ensure our customer needs are meet, pushing to be the best to allow us to deliver.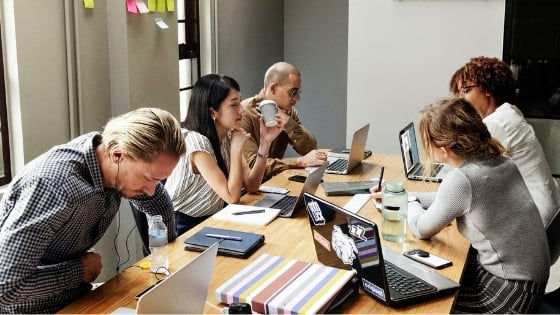 All our Staff are dedicated to knowing our customers wants whither this be faster approval times or the request to transact over the phone. What set us apart is at 1800 Approved: we listen, collate data and analyse it, and action this faster than any competitor

You Ask ..We action. Our customers can trust in our ability to listen – to Action and to learn.
---
Call us today at 1800-277-768 to experience customer service that values your voice.