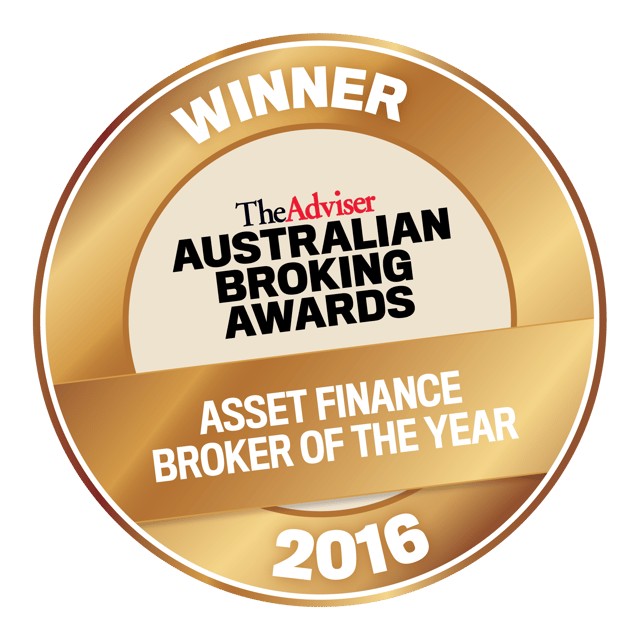 The Adviser's Australian Broking Awards annually recognise the success and achievements of Australia's broking elite.
Taking the number one spot in this Asset Broker of the Year category is 1800Approved, a company that uses specialist knowledge of Asset Finance, a panel of over 40 lenders, personalised/customised service and technical innovations to help its clients secure the asset of their dreams as smoothly as possible. The company culture focuses on a professional environment where work gets done but with an equal amount of fun thrown in to keep morale high.
Managing Director Rodney Michail is thrilled with 1800Approved's achievements. He says: "It's something I am completely proud of and feel it is an acknowledgement of the effort we have always put in to ensuring the right balance of fun and work in our business."
1800Approved has grown rapidly since its inception in 2008 and despite this there's still a good relationship throughout the company. Michail says: "The business was borne out of a need of better customer sevice for finance clients in the Car Industry. We decided to do it better and differently". He fostered a fun culture in the company he created. "Having built the business up here over the last nine years, its great that we have such an engaged and fun-loving team."
This is down to the fact that the company takes its time to see if people are a right fit for its culture as well as the role they're applying for. Screening people in this way means that the culture of inclusivity, fun and authenticity continues as the company grows.
Building this culture is important but 1800Approved manages stay ahead of the competition too because happy employees work hard. Michail says: "It's about encouraging and nurturing total respect throughout the organisation, offering an opportunity to grow professionally and personally with positivity at every level."
"These values overflow into great client communication and outcomes, and adds to a strong competitive advantage. The team works very hard and has produced some amazing levels of growth for our business over the last few years. All the time, having fun along the way."
----
1800Approved is an award winning finance broker, Australia's Broker of the Year for 2016 ! We have helped tens of thousands own their dream car, boat, jetski or caravan. Let us help you find the best car finance rate in Australia today. Call us at 1800 277 768. No obligation