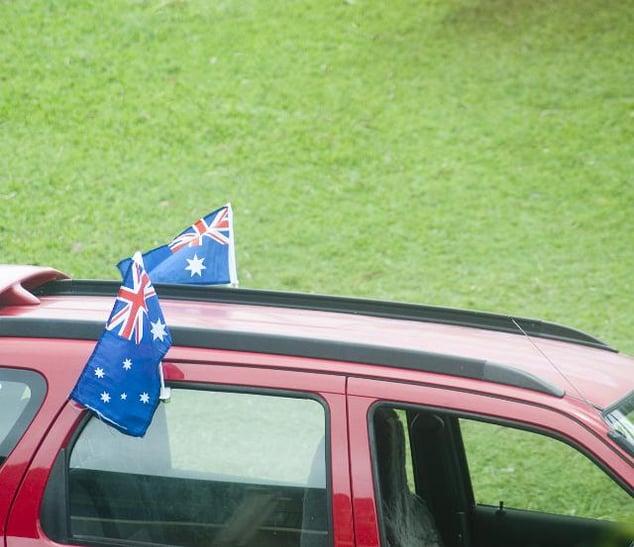 As with most things, including Car Finance, the general rule-of-thumb applies. If it seems too good to be true, it probably is.
As end-of-financial-year approaches, car dealerships across the country are beginning to roll out (what at first glance appear-to-be) enticing deals. It's generally a great time to score a deal on a car, especially if you drive a work vehicle and can claim a tax deduction. It is becoming common to see car dealerships advertising 0% p.a. finance offers on brand new cars.
Managing Director of 1800Approved (an industry-leading Car Finance Brokerage firm), Rodney Michail explains; "While the 0% Dealership deals may sound like a dream-come-true, you may potentially discover that once you are in the dealership and start making enquiries, the offer comes with multiple conditions. These may include large upfront deposits, strict lending criteria, vehicle restrictions and limited opportunities to negotiate the price of the car."
On occasion, to reduce the weekly repayment that is quoted to you in a Dealership, a balloon payment may be included in the finance offer. A balloon payment is a large repayment that needs to be made at the end of the loan term. The amount of the balloon is typically a third of the financed amount but can vary based on the loan term and the financier. You should think about how you plan to repay this balloon payment when considering your finance options.
Mr Michail adds; "At least one leading brand recently offered 0% finance on quite a high retail price of $24,990 drive-away for a small car that usually has a $19,990 drive-away price tag.
At 0% finance over five years the $24,990 price would cost $417 per month, presuming no hidden charges or establishment fees."
What happens if you buy the car at $19,990 drive-away and arrange your own finance?"
He continues; "With a good credit history, you may be able to get a rate of 8% p.a. or better. At 8%, that works out to be $405 per month in repayments over five years, paying $4329 in interest, bringing the total cost of the car to just $24,319. It always pays to get more than one quote. At 1800Approved, we are all about customer support, service, and providing our customers with the best possible loan deals, personalised to their needs from a panel of more than 40 lenders."
Additionally, many people on higher interest rates pay significant amounts of unnecessary excess interest over the term of their loans.
Mr Michail explains; "We have helped many people refinance their existing car loans and save them thousands of dollars of unnecessary interest repayments".
He adds; "For example, one of our recent clients had made all his repayments on time and had a perfect payment history on his $18000 2008 Chrysler 300C Car loan, financed at a rate of 14.99%. Utilising a new innovative refinancing product, our broker organised a decrease on the interest rate on the remainder of the loan to 9.90% and saved the client over $160 per month for the remaining 3 years of the loan term, a total of $5760 in savings."
Mr Michail and 1800Approved had previously announced in March 2017 that they are fully supportive of the Australian Securities and Investments Commission (ASIC) move to crackdown on "unfair" dealership commissions which currently allow car dealers to boost commissions by signing unaware customers up to higher-interest loans.