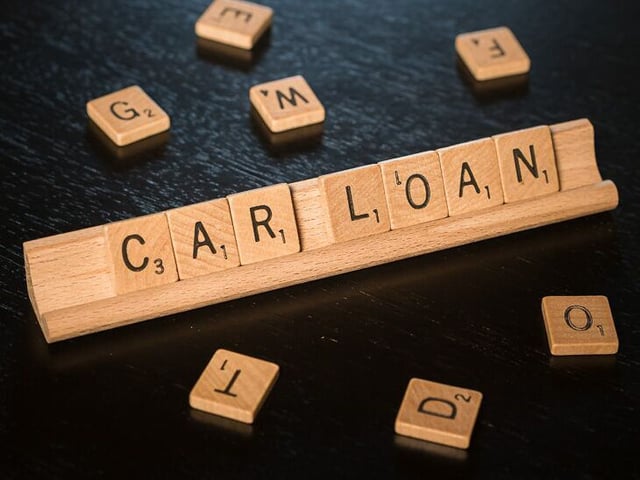 Anecdotal evidence suggests that a large proportion of Australians do not seem to understand their debt. Hardly surprising, as in Australia we really do not get a lot of financial education in schools. Financial literacy is very important, however, and here are some of the things that anyone can do to gain better financial knowledge;
1. Make Managing your Money fun- Managing money can be pretty annoying and tedious. Many people think that financial topics are so boring that they do not make an effort to learn about them. For many people, they would rather visit the dentist than learn about finance. If people can get over their distaste for finance, they may potentially be better off in the long run.
2. Learn about one topic at a time- You do not have to become a financial mastermind overnight. It can take years to learn about every financial product and concept. If you take it one topic at a time you may potentially be able to learn things in a more focused manner.
3. Seek out free professional knowledge- If you are a customer at a bank or other financial institution you can call in at any time and ask questions.
Professional finance experts recommend to consumers to engage a car finance broker who can compare deals and often score cheaper financing.
1800Approved is an award winning finance broker - Australian's Broker of the Year for 2016 ! We have helped tens of thousands own their dream car, boat jetski or caravan and/or finance business equipment. Let us help you finance your dream car today. Call us at 1800 277 768. No obligation.
4. Employ online tools- There are many online calculators. You really do not need to memorise the mathematical theorems behind these tools to use them. Most online calculators will help you plan your finances better because they give you a more accurate estimate of your financial situation.
5. Read financial news - Laws and products are constantly changing. It is important to read the news or turn your ear to it when comes on the TV or radio.
These everyday tips may help you increase your financial knowledge. Any improvement in financial literacy will have a profound impact on your ability to provide for the future while avoiding the pitfalls of debt. The tasks are not easy but a better understanding and more knowledge can ease the burden tremendously.
---
Allow 1800Approved to assist you in financing your next Car Loan with a quick finance approval.
1800Approved is a multi-award winning finance broker!
We have helped tens of thousands own their dream car, boat, jetski, motorcycle, camper trailer or caravan and/or finance business equipment.
Let us help you finance your dream car today.
Call us on 1800 277 768. Obligation-free.