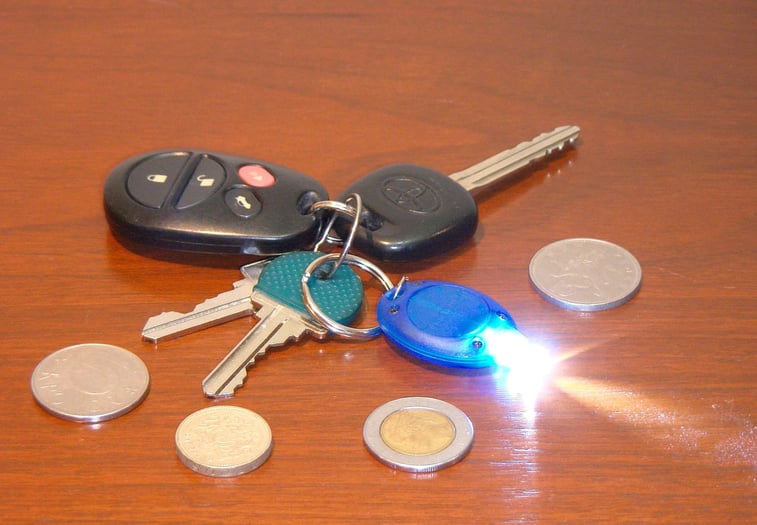 New car models are a sight to behold. Competition has become tougher and tougher and car manufacturers are trying to beat each other by introducing better designs, better safety and technology features, more power, and more reasonable prices. The customers win, however, at the same time, there are also irresistible temptations that many people give in to without actually knowing if they can afford a new car or not.
Budgeting for a car goes beyond the purchase price or the deposit and the monthly repayments. Many people make the mistake of thinking that once they've saved up for the deposit, they can go ahead and buy the car. The monthly and periodic expenses of running a car are huge and it is important that you factor those in on your budget.
Here are some of the things to consider;
Cost of registration or transfer of registration – Fees differ from state-to-state, however, factors that will affect how much you pay include;
Type of vehicle – Passenger car, Motorcycle, Commercial, etc.…

Specs – Example; number of cylinders or number of axles.

Length of registration – 3, 6, or 12 months depending on the type of vehicle. There may be surcharges if you'll only register the vehicle for 3 or 6 months.

Stamp Duty – A tax on official documents. Here's a good explanation of it and the fees involved.
For more information on fees, you can visit the following sites:
Queensland, Victoria, Western Australia, South Australia, Tasmania, New South Wales, Northern Territory, Australian Capital Territory
Maintenance Costs – This depends on the type of vehicle that you're using and what you're using it for. Cars are more affordable to maintain than Utes or SUVs and a personal car will also cost less to maintain than a car used for business.
You can download ASIC's MoneySmart Cars App to calculate the real cost of owning a car.
Vehicle Inspection – If you are buying a used car (especially if it's a private sale), it is advisable to have it professionally inspected before purchasing it. This could potentially save you the money of major repairs should the car have problems that have not yet surfaced.
If you have a trusted mechanic, you can have him inspect the vehicle and use this checklist as a guide or you can book an inspection with your local experts.
Fuel prices –There are price rollbacks from time-to-time but the trend is upwards so it is important to budget for fuel. It is a little tricky though because you really can't set a fixed budget for fuel. It is advisable at the very least to have an idea of how much you will spend for fuel.
You can do this by determining the vehicles fuel consumption and the average distance you'll be travelling in a week or a month. You can use this simple calculator to determine potential costs.
Monthly Repayments – If you are looking to finance a car, the monthly repayment is the major consideration. It is a monthly payment on top of the other costs outlined above. There are a lot of factors that affect the amount of your monthly repayments but the interest rate is one of the biggest factors. Always aim for a low interest car loan.
Working with a finance broker is advisable when looking for a car loan because they can help you find the best deal with the lowest interest rate.