Hey, I'm a girl, and what girl doesn't like new things! This got me thinking, as I've probably got more shoes than Imelda Marcos – why do I buy certain brands? I knew that Jimmy Choo and Christian Louboutin are great shoes, but how did I know this? Was it an assumption because they are well-known high-end designers, which would mean they are great quality, or was it just that they are cutting-edge fashion and oh so pretty on your feet.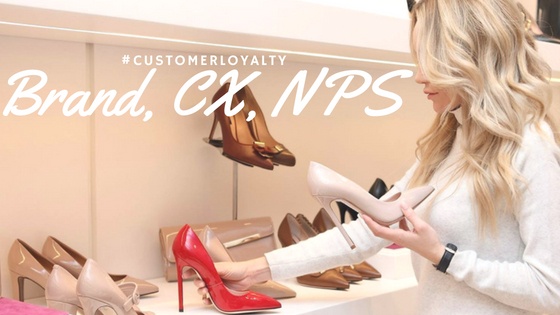 I mean when you walk in to Coles for your shopping how many times do you pick up a well-known brand such as Coca Cola over the stores own brand. What drives us to do this – great marketing? Colourful packaging? Or was it "Trust". Trust in the fact that others bought these products and said they were great. The same can be said for a service – the service that customers trust, picks up more traction, and everyone keeps coming back! #Loyalty #CustomerExperience
How many times have you thought about going to a great place to eat or you've been booking a hotel – what's the first step? You hunt for reviews, because you don't want to sleep in a dirty hotel eating badly served or prepared food. And what do we do we trust – the opinions of others!
We then go a step further by telling our friends and family "I'd stay there – it has five-star reviews", or "No don't eat there the reviews are terrible". Not because we have experienced it, not even because we have eaten there, but because we have trust in the opinions of people who have experienced the service.
But how do we know as a business if we are getting it right? How do we build that trust for our brand? We ask and listen and action!!!
At 1800Approved Finance, we have a mission – "To put the customer at the heart of all we do".
And I wholly believe just as Jimmy Choo does with his designs, that we not only provide a great service but our tailored finance solutions, using an extended lender panel, is the best in Australia.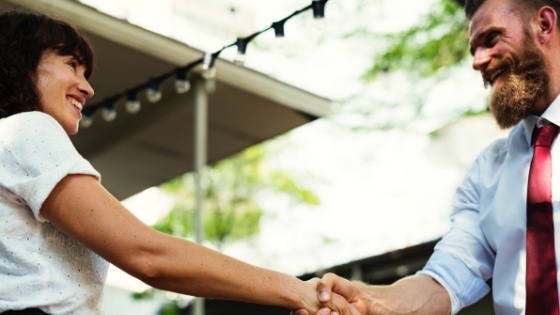 Which brings me back to trust and loyalty. We now know we listen to our customers, whether comments are good or bad. We also know its cheaper to get repeat business than it is to generate new business – so what better way to make our customer-sentiment assessable than NPS (Net promotor Score). This allows us to understand who recommends and champions our brand, and any NPS >0 is Good, over 50 is excellent.
You might ask, why should financial service companies focus their energy and resources on measuring and growing their NPS? Research shows that the lifetime value of a promoter is 2.5 times higher than that of a detractor, while detractors are 2.3 times more likely to switch to another financial organization compared to a promoter.
Even more interesting is that financial institutions that have an NPS score higher than 60 will see a 26% greater level of growth in their operating income compared to organizations with a score below 60. The higher the score, the better the service and the higher the level of profitability.
With a consistent NPS of 70+ here at 1800 Approved, I think we are doing something right. So that is why we measure, because we care – coming in at almost double the Industry average benchmark.
Next time you think Finance, think who I would want to do business with. Great reviews, amazing NPS – think 1800Approved Finance!
---
1800approved provide a high standard of finance and insurance solutions across Australia. We can do more for your business. For more information, call us on 1800 277 768 or you start on your application today.