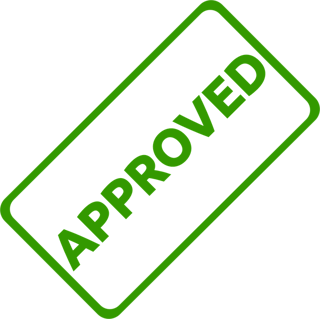 Applying for a car loan can be gruelling and frustrating if you are not prepared for it. The Good News is that a Finance Broker can help you understand and de-mystify the Car Loan Application process. Of course, there are some things you can do yourself to be prepared that will help ease the approval process and make it a smooth one.
How do you prepare to "almost" ensure an approval? I say "almost" because the final decision rests with the finance company but you can help them make the task easier for you by doing the following:
Check your monthly income and expenses
Simple. Spend less than you earn. If your income is lower than your typical cost of living, this may have a negative impact on your chances of a Car Loan approval. Your expenses will determine whether you still have enough money remaining each month to pay for a new loan.
If you're in this situation, alternatives can include;
Using another asset as additional security for the loan – however, remember this puts the asset at risk of being seized if you default on the loan.

Asking your broker or lender if you can use a guarantor. For example, if you're still at university your parents may be willing to guarantee the loan.
Check your credit score
If your credit score is not-as-high-as-it-could-be, you may find it difficult to get approved. Many lenders now offer bad credit car loans, however, the interest rates are generally considerably higher.
It is advisable to keep your credit score in good shape. A higher credit score when applying for a car loan will increase your chances of getting approved for a loan with a lower interest rate and lower monthly repayments.
Here are some tips to fix your credit score;
Pay your bills on time.

Pay off your debts.

Consolidate loans so they are easier to manage.

Do not max out your credit card limit and always pay more than the minimum monthly repayment amount required to limit the amount of interest you pay.
Save some money in the bank
Savings show that you are able to manage your finances well and that you have enough money left after your monthly expenses are taken care of.
Assessing your financial capability is important before applying for a car loan. This will save you from the hassles of going through the application process only to get declined in the end. Alternatively, it is advisable to speak with a knowledgeable finance broker to assist you through the process all the way from self-assessment to approval.