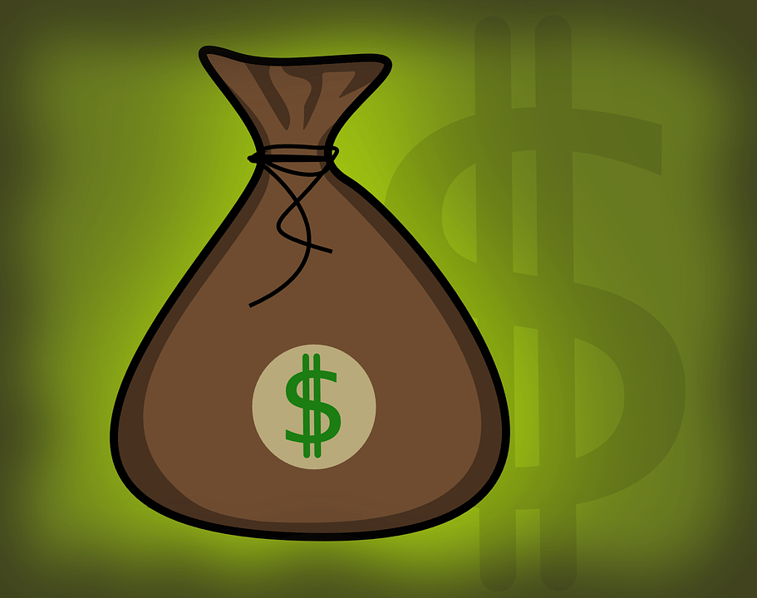 If you've recently set up home in Australia, you'll already know that the first few months can be challenging. There is a constant stream of paperwork as everyone asks you to provide identification and references of all kinds. It can potentially be difficult to obtain credit as a new immigrant to Australia. While you may have been creditworthy in your home country, banks and finance companies in your new country may not see things the same way.
At first hand, it may appear that your only option is to buy a used car with cash. Setting up a new life in a new country is difficult enough. Without transport, it becomes even harder. However, there's no reason you shouldn't plan ahead and work your way towards purchasing a new car, ute or truck.
Step One, you will need to establish a credit history in Australia. Australian finance companies can then see immediately that you are a low risk customer. Establish your personal credit record. Under the credit reporting system, credit bureaus are obliged to register all your positive credit behaviour, as well as the negative.
As a new immigrant, you should not have a negative record, so you only need build up the positive side. It may take a little time. However, its worthwhile. It will make establishing your new life a lot easier.
Here's how you can get started;
Option one is to apply for a credit card. As soon as your application is accepted, it will be recorded as positive credit.
Whenever you make a monthly repayment on time, it will also be added as a positive mark to your credit record.
If you're unable to wait, there are still options open to you;
Find a car dealer who can offer you a 'low doc' loan through a car finance company.
Talk to an experienced Finance Broker who can look at all your options, and cutomise the best loan tailor-made to suit your individual circumstances. This will save you from making declined applications that can leave a negative mark on your credit history.
If you wait until you have a credit record, you'll generally get a better finance deal.
If you want immediate finance, you'll pay slightly higher interest and you may have fewer choices.
----
At 1800 Approved, we can help you to find the best deal, no matter how recently you arrived here in Australia.
1800Approved is an award winning finance broker, Australia's Broker of the Year for 2016 ! We have helped tens of thousands own their dream car, boat, jetski or caravan. Let us help you find the best car finance rate in Australia today. Call us at 1800 277 768. No obligation.