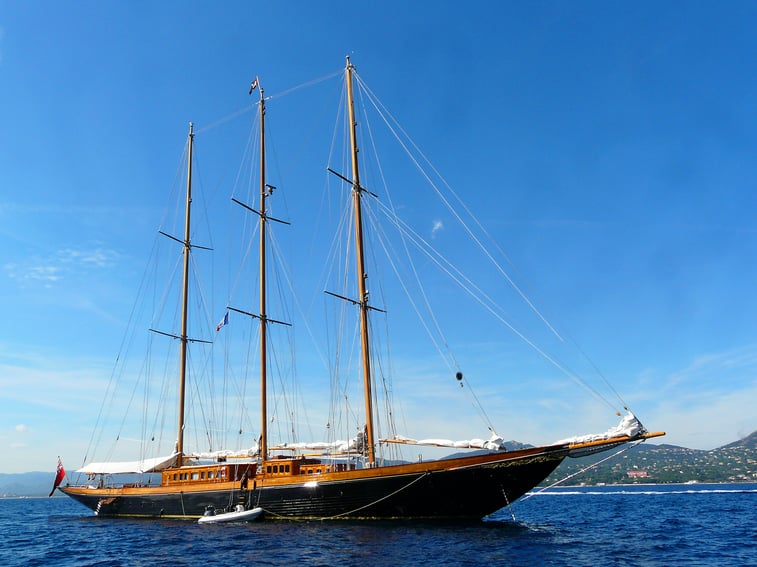 Australian Wooden Boat Festival - Hobart TAS - February 10-13 2017 - The
Australian Wooden Boat Festival is an exciting celebration of our nation's rich maritime culture and one of the world's most anticipated maritime events.
Held across Hobart's vibrant and bustling waterfront, the four-day festival brings together the largest and most beautiful collection of wooden boats in the southern hemisphere.
Big Als Poker Run - Floreat WA - February 11 2017 - The Poker Run has become one of, if not the biggest, one-day cruise in the country. If you're not familiar with the poker run format, this is how it goes: Just like in poker, you get five cards, but you don't get them all at once. You receive one as you leave the meeting point, as well as the instructions on how to get to the next four checkpoints. At each of those you're given another card randomly selected by the volunteers.
Corvettes Rock the Bay - Glenelg SA - February 12 2017 - Bring your Corvette along for display regardless of which ever club you may be a member of. Registration provides entry for judging.
ALL CORVETTES WELCOME - DISPLAYED 10AM - 3PM
Pre-registration $5 OR on the day $10
Hosted by The Corvette Club of South Australia Inc.
All British Day - Echunga Recreation Ground, Echunga SA - February 12 2017 - The All British Day is an annual display day and picnic for enthusiastic vehicle Club Members to meet and show off their British motor vehicles. It is held in the beautiful Adelaide Hills, on the second Sunday of February each year.
---
1800Approved is an award winning finance broker - Australian's Broker of the Year for 2016 ! We have helped tens of thousands own their dream car, boat jetski or caravan and/or finance business equipment. Let us help you finance your dream car today. Call us at 1800 277 768. No obligation.