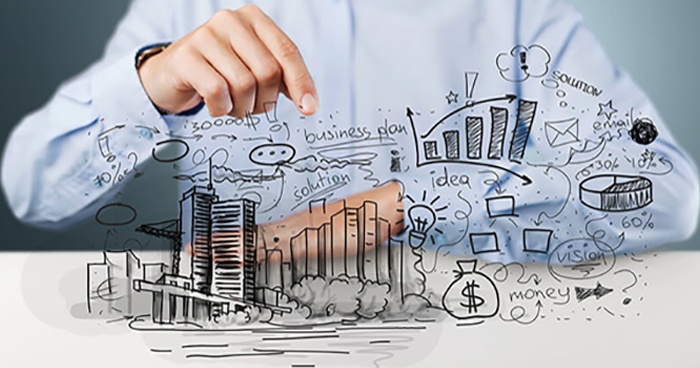 For many small businesses and ABN holders, the purchase of a new business vehicle is generally the biggest financial decision they make. Therefore it is crucial to understand what finance options are available in order to make the most informed decision come purchase time.
Business car loans are designed specifically to suit the needs of business owners and their employees. Business car finance can be used for company fleets, employee cars, trucks and equipment, for small start-ups, to large-scale commercial operations.
There are various forms your car finance could take, such as a chattel mortgage, hire purchase or finance leasing. While all of these finance options have different benefits depending on your business structure and goals, all business car loans will generally have a lower interest rate than a personal car loan.
A smaller interest rate is not the only benefit of a business car loan. Depending on the finance structure, you may be able to claim tax deductions for deprecation on the vehicle and interest on the loan, the cost of the GST on the purchase, and up to 100% of your repayments dependent on the use of the vehicle. While some new business owners may be tempted to use their existing vehicle to save costs, they are doing themselves a disservice come tax time!
Additionally, many lenders offer different car finance products that may be more relevant to your particular business structure. If you are a new business with minimal cash flow choosing a car loan that has a residual or balloon payment to lower your repayments may be more suited to your situation. You can also choose products that have flexible repayment terms if your businesses cash flow is seasonal.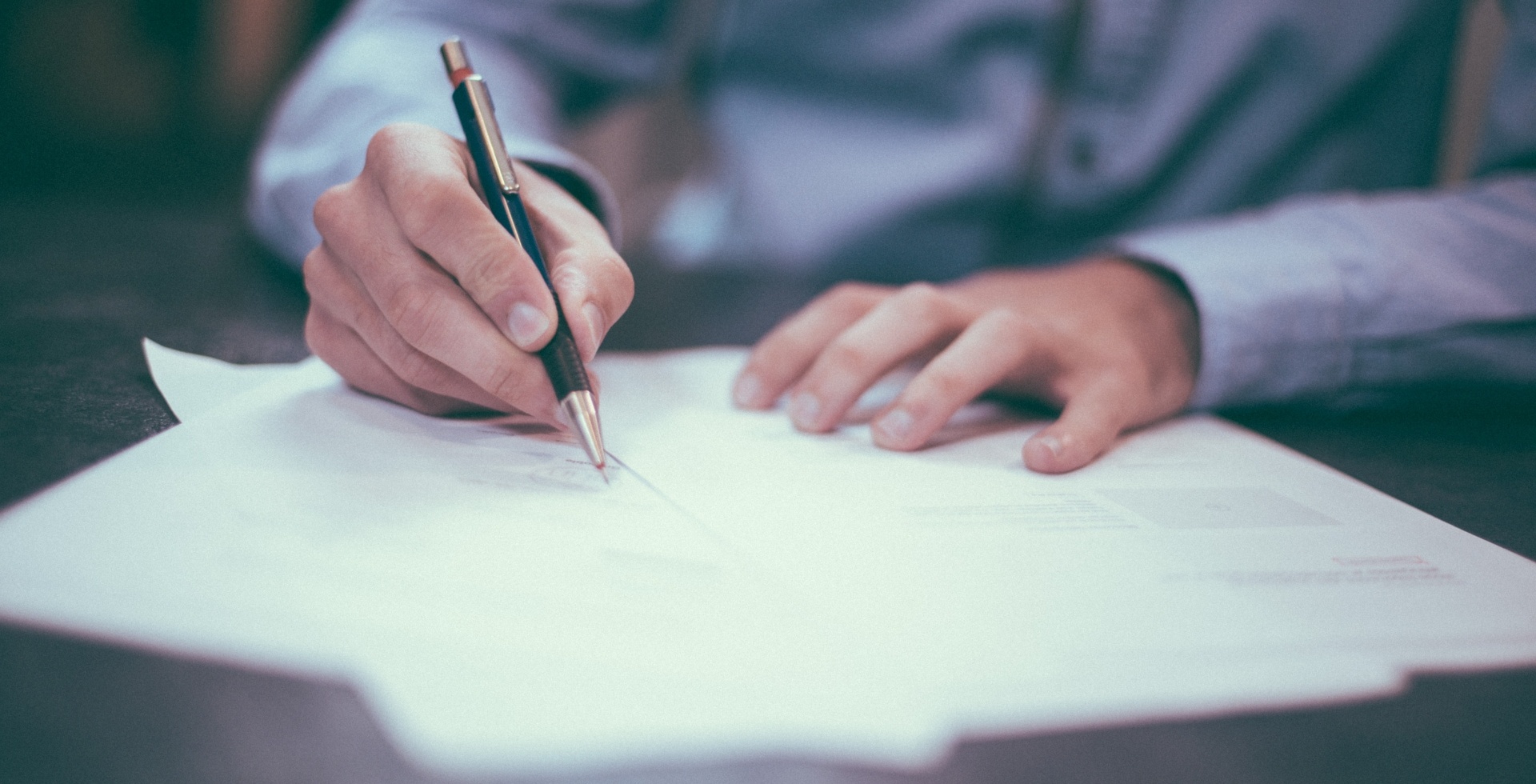 There are even tailor-made finance solutions for self-employed ABN holders. Low Doc Loans, were designed to enable the self-employed the ability to borrow without verifying incomes through their tax returns. Doing away with the lengthy application process, Low Doc loans do not require the same documentation that a standard business car loan would. This enables ABN holders to get in a vehicle sooner, creating an income and building their business.
To ensure you get the right loan for your business it is important to have an expert that understands not just car finance, but how they can benefit your business and its unique circumstance. At 1800Approved our brokers know finance. With over 40 lenders to choose from they will be able to find the right car loan for your business's specific needs, so call now on 1800 277 768 for a confidential chat about your finance options.