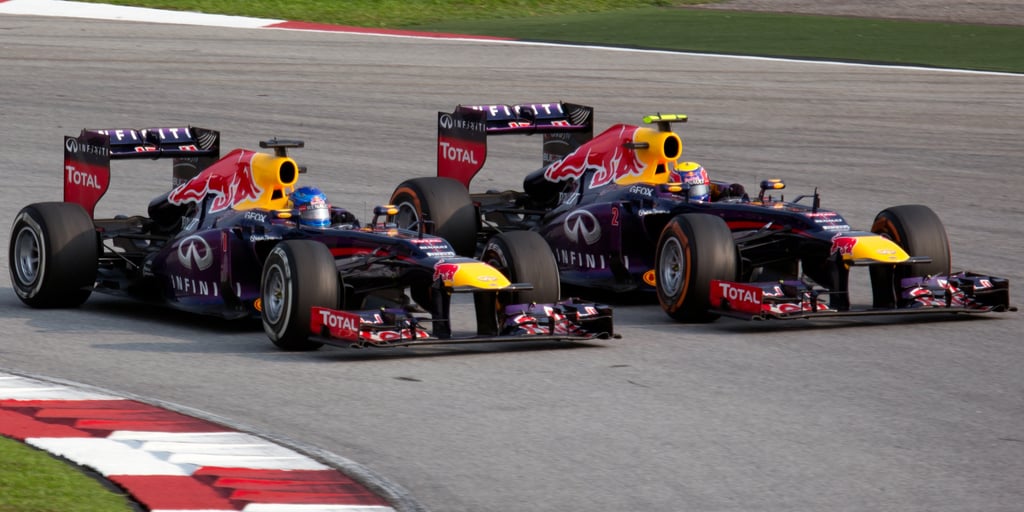 The Australian Formula 1 Grand Prix returns to the Albert Park circuit (near popular St Kilda) March 23-26 2017. The speed machines will take to the Albert Park Lake track a week later than this year, the March 26 date giving teams more time to adapt to a swag of rule changes, set to be implemented in 2017;
2017 RULE CHANGES INCLUDE:
■ New procedures for wet weather standing starts.
■ Relaxing of helmet livery.
■ No more stockpiling power units.
■ Fixed early-season tyre allocations.
Formula One is the highest class of single seater auto racing. The word Formula means a set of rules with which all participants' cars must comply. The F1 season consists of a series of Grands Prix that are held on purpose-built circuits and public roads around the world. Formula One cars are the fastest circuit-racing cars in the world, racing at high speeds of up to 360 km/h.Grandstand and standing positions circuit-side allow you to get as close to the action as you desire, to truly appreciate the remarkable speeds at which the drivers tackle the circuit.
However, it's not all about the cars. The entertainment off the circuit is pretty impressive too, with expos and live music entertainment dished up by some of Australia's biggest bands. The event's central location also makes it easy for you to explore Melbourne's city streets and laneway and take advantage of the accommodation nearby.
Albert Park, within easy reach of the Melbourne central business district, has became home to the Australian Grand Prix in Melbourne. A 16-turn circuit, which measures 5.3 kilometres in its current guise, was built utilising a combination of public roads and a car park within the park. The circuit is renowned as being a smooth and high-speed test for Formula One teams and drivers.
Fans worldwide, especially those in Australia, will look forward to seeing how one of their own and one of the most likeable drivers in Formula 1, Daniel Ricciardo, will do in the first race of the 2017 Formula One season against the best drivers in the world.
-----
1800Approved is an award winning finance broker - Australia's Broker of the Year for 2016 ! We have helped tens of thousands own their dream car, boat, jetski or caravan. Let us help you find the best car finance rate in Australia today. Call us at 1800 277 768. No obligation.