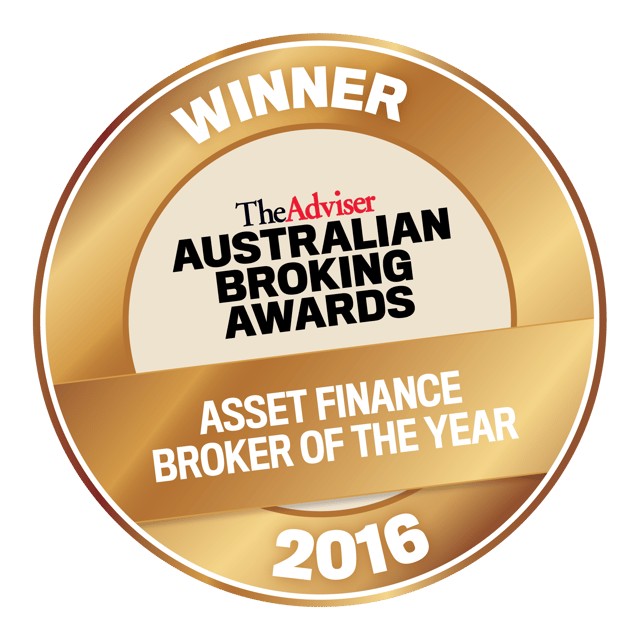 Current Asset Finance Broker of The Year, 1800Approved, has been propelled into the finals of the Australian Broking Awards 2017, for the third year running. The Australian Broking Awards are the only industry awards focusing solely on the leading brokers, brokerages and aggregation groups.

Awards organiser The Adviser, in conjunction with the Commonwealth Bank, has recently revealed that founder and Managing Director Rodney Michail is one of six finalists for Asset Finance Broker of the Year, while 1800Approved has reached the finals for Innovator of the Year.

As the broking industry has grown and steadily raised its professionalism, the Australian Broking Awards highlight the increasing achievements of Australia's leading broking professionals. Finalists are assessed by a panel of judges made up of respected industry professionals and business leaders.

Asset Finance Broker of the Year recognises the broker who is best servicing their clients' asset finance needs, while maintaining the highest standards in submission quality and customer service, as well as every area of the business process. Stakeholder engagement and customer relationship abilities are also assessed. Innovator of the Year recognises outstanding achievement in perceiving industry issues and identifying and implemeting proactive smart responses.

Rodney Michail of 1800Approved comments, "Its actually quite simple. You need to treat your customers in the best possible way in today's society. Customers crave fast, quality responses more than ever before and it has to be genuine. 1800Approved continues to live by its mantra for its all its life-long customers - we will always work for you, the customer, not your bank."

The 2017 awards will be hosted at The Star, Sydney on Friday 30 June 2017.
---
Allow 1800Approved to finance the car of your future.
1800Approved is an award winning finance broker - Australian's Broker of the Year for 2016 !
We have helped tens of thousands own their dream car, boat, motorcycle, jetski, holiday or caravan and/or finance business equipment.
Let us help you finance your dream car today.
Call us on 1800 277 768. Obligation-free.