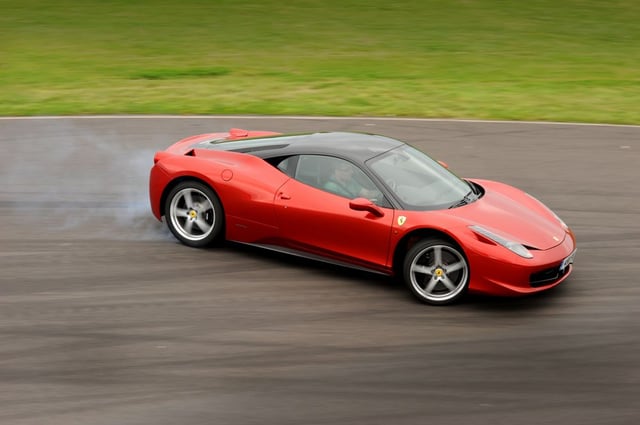 Selling your car privately can be a prolonged affair. Phone calls, emails, texts and time-wasters playing havoc with your invaluable spare time. There are several ways to make your vehicle sale more effective in terms of time dedicated to he task and the final sale dollar figure you'll evetually receive.
Did you know there's a way you can potentially speed up the sale and achieve a better price, without even doing any extra work? Too easy, right? All you have to do is offer a car loan with your car.

If you're an individual seller seeking a private sale, you can ask 1800Approved to provide a car loan quote for the vehicle you want to sell. You don't even need to have past or current car finance against this or any other vehicle.
By way of example, it can be far more attractive to your potential car buyers to advertise your $25 000 vehicle as $119 per week at 8.70% over 5 years rather than the lump sum.
As the seller, you are also in a stronger position and under less pressure to lower the price. Your negotiating position is improved. You can avoid dropping to the minimum market price and instead sell close to or at your advertised asking price of $25K.
More often than not, cars usually sell quicker using this method as its a quicker for the mind of your buyer to process a repayment at $119 per week rather than a larger $25k lump sum.
Selling your car? Call 1800Approved today for pre-approved finance.
1800Approved is a multi-award winning finance broker!
1800Approved services clients across Australia, working with over 40 independent lenders to find you the best deal possible for your individual and unique circumstances
We have helped tens of thousands own their dream car, boat, motorcycle, camper trailer, jetski or caravan and/or finance business equipment.
Let us help you finance your dream car today.
Call us on 1800 277 768.
Obligation-free.