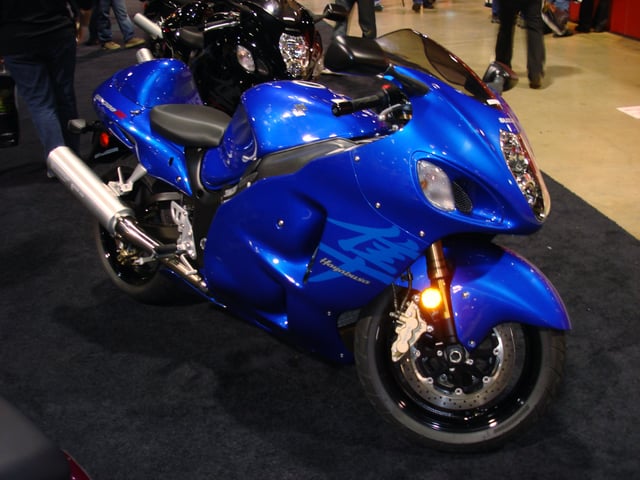 In this article, we will take a look at 5 of the fastest motorcycles in the world in 2017. These motorcycles are ranked on the basis of their top speed, acceleration, and horsepower.
1. SUZUKI HAYABUSA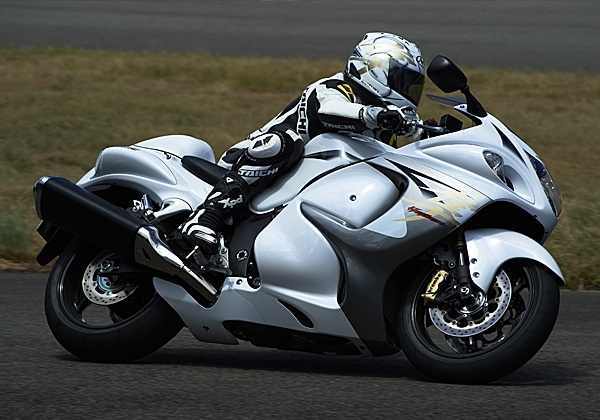 The first model of Suzuki Hayabusa was manufactured in 1999, and its production was stopped in 2000. A new and improved model of the Suzuki Hayabusa was manufactured from 2001 to 2007. After 2008, a second generation model of Suzuki Hayabusa was released. The Suzuki Hayabusa is powered by a 1340cc 4-stroke, liquid-cooled engine. The engine of Suzuki Hayabusa is rated at 173hp. The Suzuki Hayabusa features a 6-speed transmission. It weighs almost 275kg. Don't drop it, you'll never pick it up again! The Suzuki Hayabusa is able to go from 0-100km/h in as low as 2.6 seconds with a top speed of the Suzuki Hayabusa is almost 400km/h.
2. HONDA CBR1100XX BLACKBIRD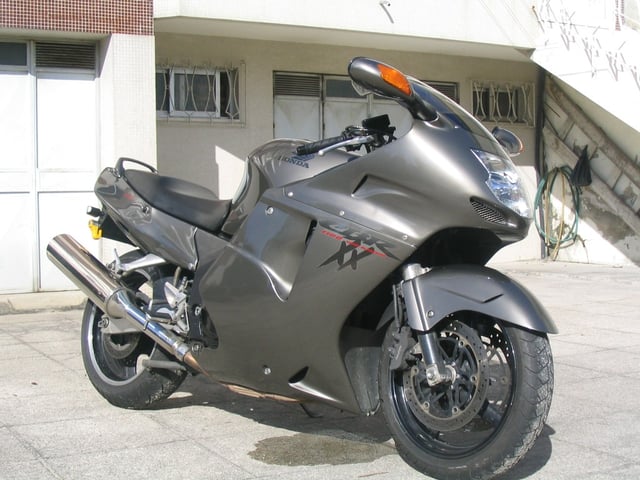 This bike was first manufactured in 1996. The CBR1100XX was produced till 2007. The CBR1100XX packs a 1,137cc, liquid-cooled, EFI engine. The engine is clocked at 153hp. This bike provides an unparalleled riding experience.
The Honda CBR1100XX is able to achieve a top speed of 189 mph (≈ 304km/h). It is able to go from rest to a speed of 100km/h in a time of almost 3 seconds.
3. KAWASAKI NINJA ZX-14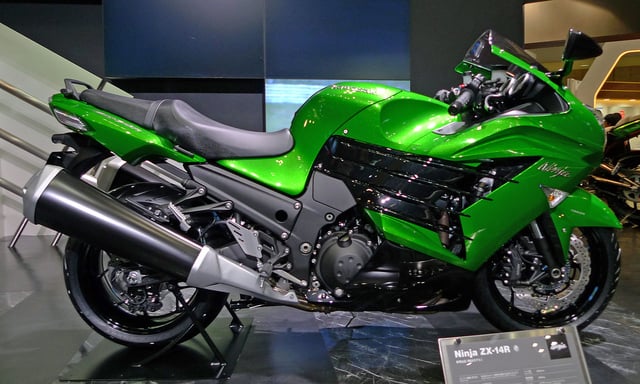 As of 2005, the ZX-14R was the most powerful sport bike ever produced by Kawasaki. The ZX-14R was introduced at the Tokyo Motor Show in 2005. It was released for the masses and set the record for the fastest production motorcycle as of 2006. It is powered by a 1441cc engine. It is clocked at almost 145hp. For the last decade or more, the Ninja series held the record for producing the fastest sport bikes.
The ZX-14R is able to go from rest to 60mph in just 2.78 seconds. Moreover, it is able to achieve a top speed of 300km/h. This top speed has to be electronically restricted, as to maintain the integrity and stability of the motorcycle!
4. APRILIA RSV 1000R MILLE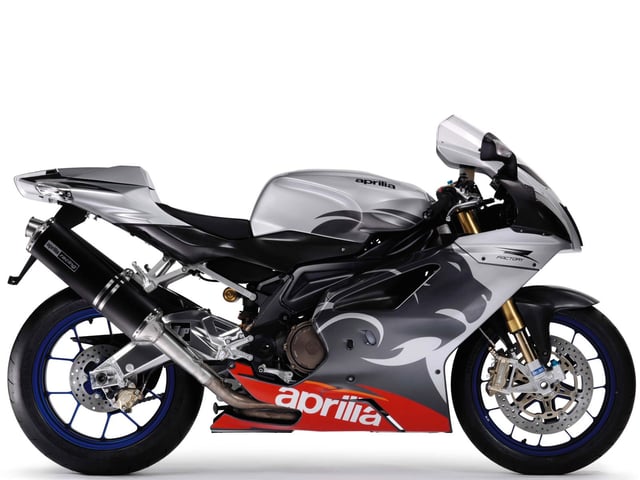 The RSV 1000R is a super-fast sports bike. It is manufactured by the Italian manufacturer, Aprilia. The RSV 1000R first entered production in 2004 and it was produced till 2010. The RSV 1000R packs a 998cc V twin engine. The engine is clocked at a horsepower of 141hp. This bike features an exceptional design and comfortable seat.
The RSV 1000R is able to achieve a top speed of approximately 282km/h. The 0-100 km/h timing of the RSV 1000R is approximately 3 seconds. Overall, the Aprilia RSV 1000R is an exceptional sports bike.offering incredible speed and driving experience.
5. DUCATI 1098S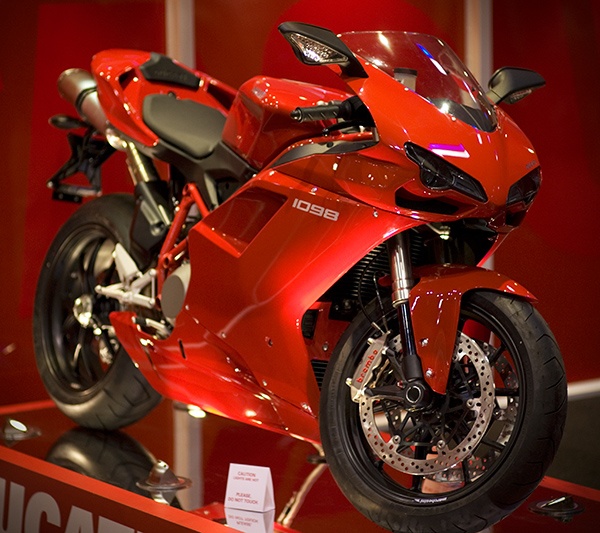 The Ducati 1098S runs on a liquid-cooled, 90° V-twin cylinder engine of 1099cc. Ducati claims that this bike packs 160hp horsepower. The Ducati 1098S weighs only 173kg. With an extraordinary torque of 90.4 lb·ft, the Ducati 1098S holds the highest torque-to-weight ratio among all motorcycles.
The Ducati 1098S is able to score a 0-100km/h rating of less than 3 seconds. With an estimated top speed of almost 275km/h. With these specifications, the Ducati 1098S is a perfect combination of speed, power and stunning refined European good looks.
----
Allow 1800Approved to assist in financing the performance bike of your future.
1800Approved is a multi-award winning finance broker!
We have helped tens of thousands own their dream car, boat, motorcycle, camper trailer, jetski or caravan and/or finance business equipment.
Let us help you finance your dream car or motorcycle today.
Call us on 1800 277 768.
Obligation-free.