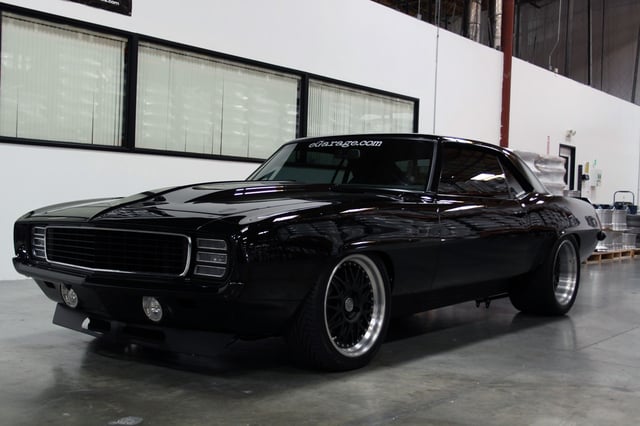 1. Plymouth Road Runner
The Plymouth Road Runner is a legendary muscle car popular in the 1960s to the 1980s. The Superbird is its iconic model that shows off classic muscle car aerodynamics at its best. This muscle car has a large wing on the rear that ensures it has the speed to match its body work steriods.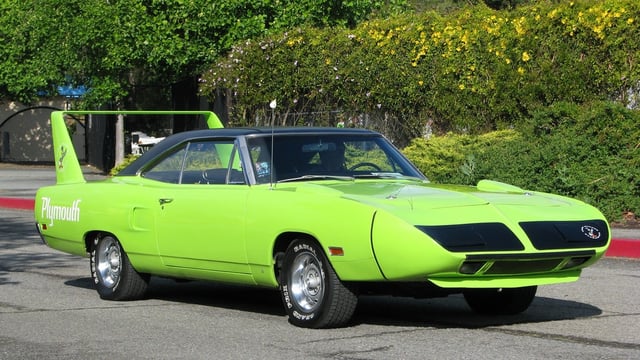 2. Buick GSX
The Buick GSX is one of the fastest muscle cars of the 1960's and early 70's. It shows-off a luxurious appearance in the lineage of its Cadillac GM stablemate.
The GSX is the epitome of American muscle cars in the Buick lineup. It came as a high-performance package unlike the other cars on the Gran Sport nameplate.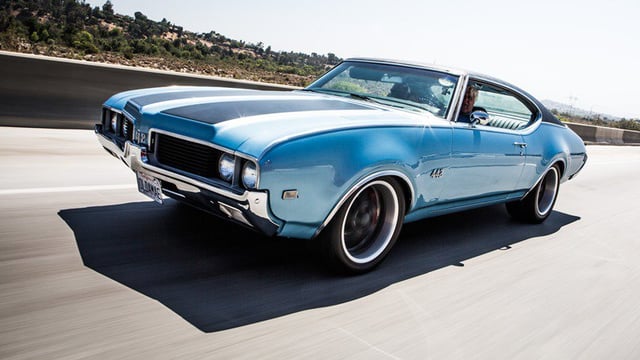 Part of the Buick GSX team, the Oldsmobile 442 derives its name from having four-barrel carburetor, four-speed manual transmission and dual exhausts.
Therefore, the vehicle is known as the "four four two" rather than the "four hundred forty-two".
3. Chevrolet Camaro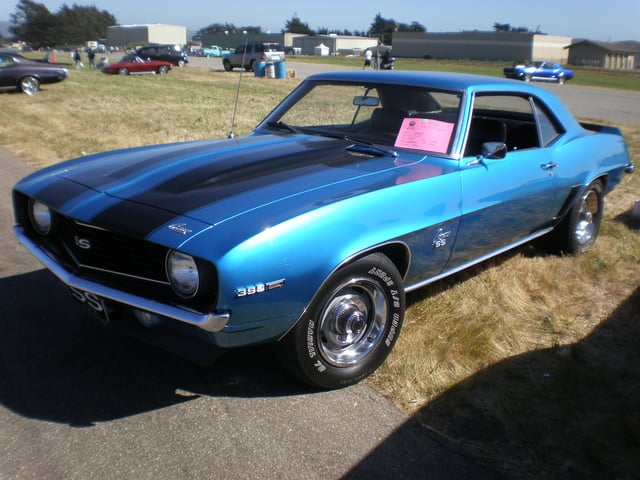 The Chevrolet Camaro has a muscle car version and a pony car version. It first went on sale in 1966 and is one of the most sought after cars ever since. There are four distinct generations of Camaro that many enthusiasts admire and classic car collectors go mad for. Camaro production ceased in 2002 and was later revived in 2009.
4. Dodge Charger RT 440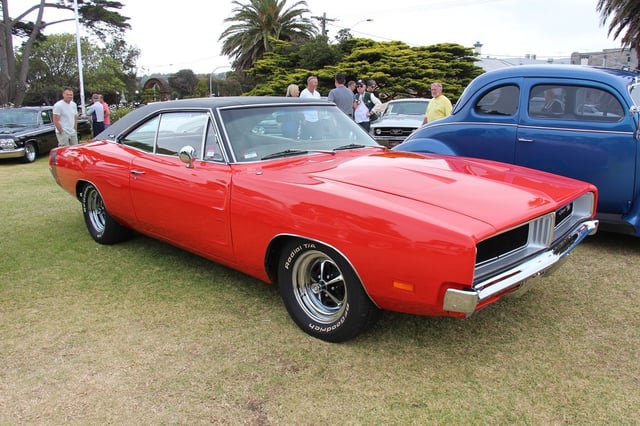 The Dodge Charger R/T 440 is one of the most iconic muscle cars from the classic 60s-70s era. It is a burly vehicle that offers an aggressive look and also power. Immortalised on as the "General Lee" on the cult 70's TV series, "The Dukes of Hazzard".
-------
Allow 1800Approved to finance the car of your future.
1800Approved is an award winning finance broker - Australian's Broker of the Year for 2016 !
We have helped tens of thousands own their dream car, boat jetski or caravan and/or finance business equipment.
Let us help you finance your dream car today.
Call us on 1800 277 768. Obligation-free.