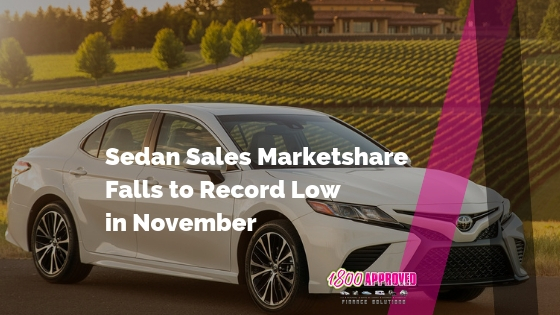 8 January, 2019

Cars
Sedan popularity has dropped to an all-time low, as evidenced by November's new-vehicle sales figures.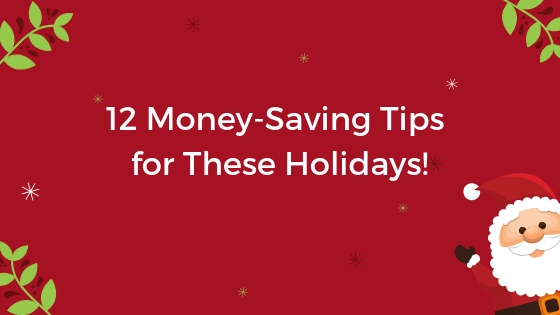 13 December, 2018
Does the festive season leave you out of pocket and feeling like you spent more time battling the crowds? Check these tips out!

12 December, 2018

utes
Summer is the best time to be out and about because in Australia, you can sip on cocktails in funky bars and explore the Outback on horsback or by four-wheel drive. All in the same day!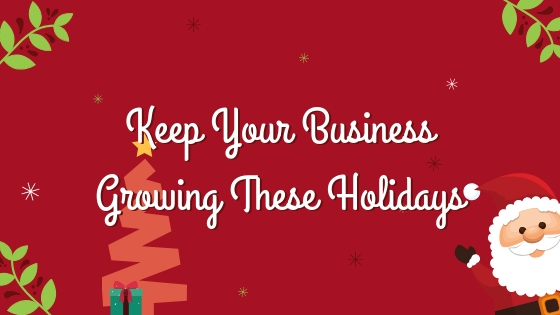 11 December, 2018
The infamous slow Summer slump is here but do not dismay. Here are a few things you can do for your small business during the slow time.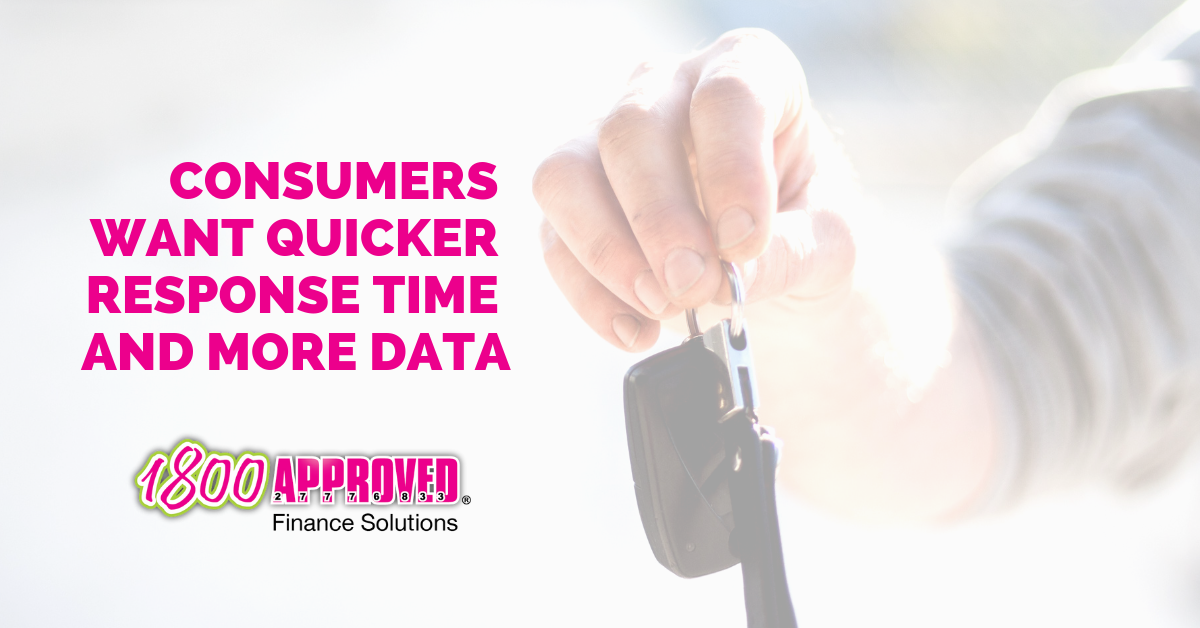 21 November, 2018

Captives, Credit Unions, Customer Service, Data, Dealer Loan, Auto Finance Performance, 1800Approved, Car Loans, lenders, Car loan, Car Finance
Sales reps and credit analysts are knowledgeable about their lenders' product offerings but tend to fall short when it comes to accessibility and information-sharing.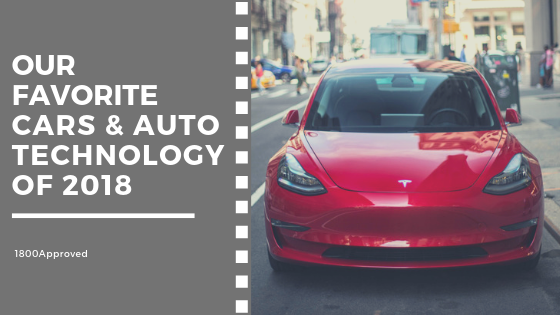 15 November, 2018

Cars, auto tech, Car Loans, Car loan
As the year reaches an end, it's a great opportunity to reflect on all the innovation that enriched our lives less demanding in 2018. It's been a major year for vehicles and auto tech, with Tesla and ...

9 November, 2018
Improving processes and customer service through better digital experiences and smarter use of data will be the key opportunity for the major banks after a disappointing results season, the major ...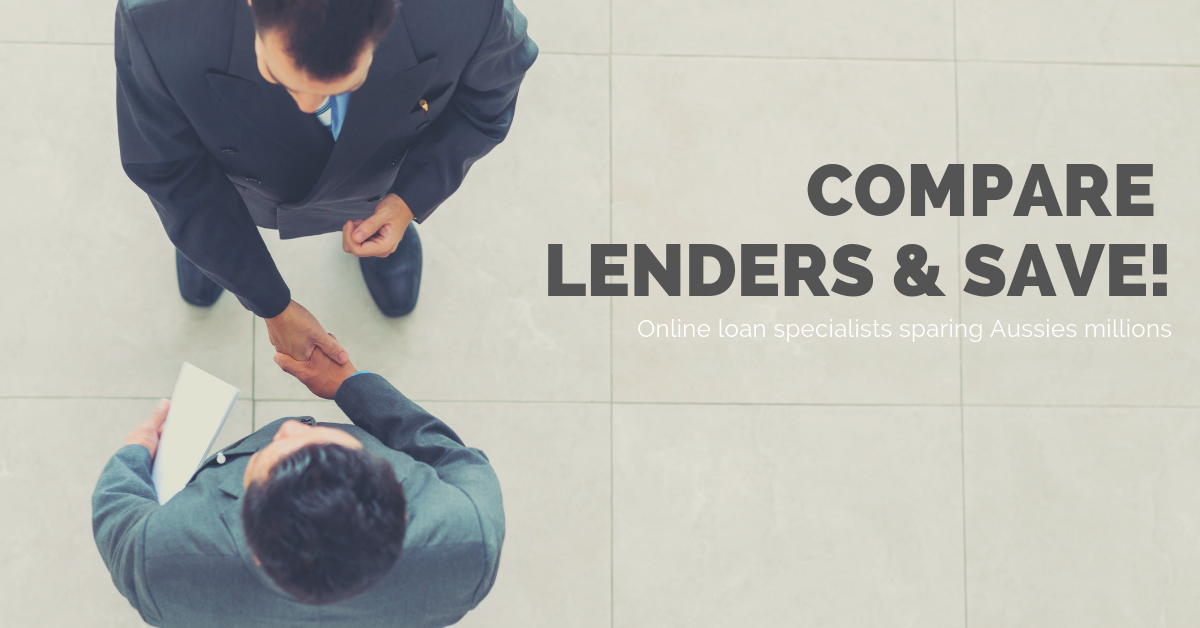 6 November, 2018

Car Loans, business loan, Car loan, Car Finance, lenders
Nowadays, Aussies have more options than any other time in recent memory with regards to obtaining cash, and as everybody scans for quicker, less demanding approaches to control their funds, online ...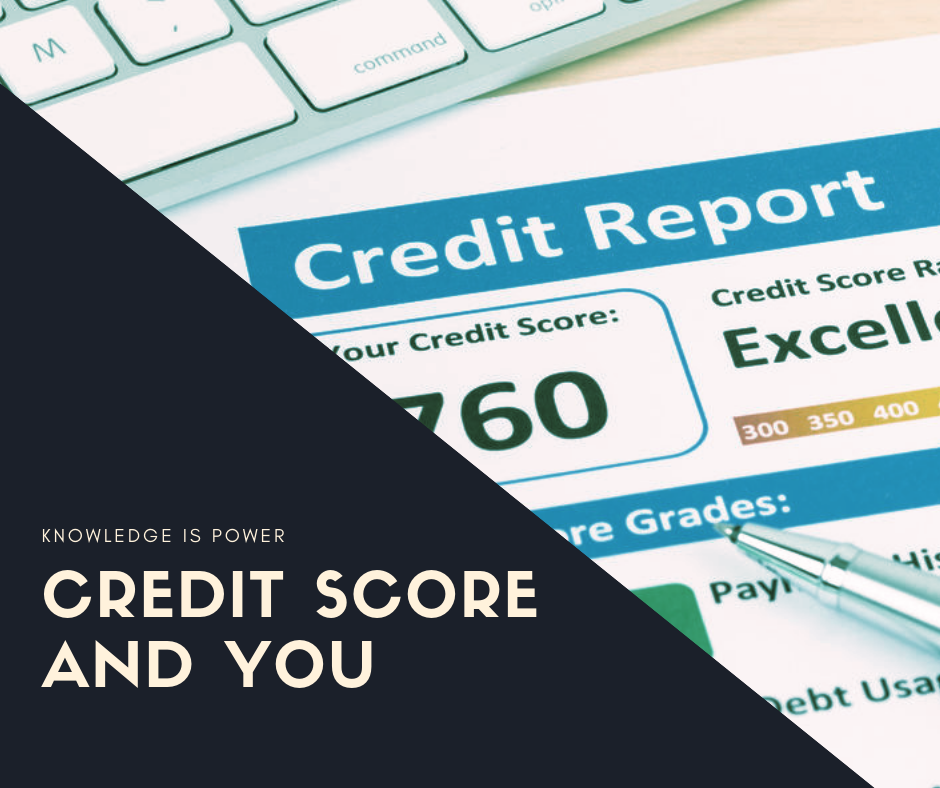 1 November, 2018

credit score
Do you know what your credit score is? Understanding your credit rating can help you when applying for a loan.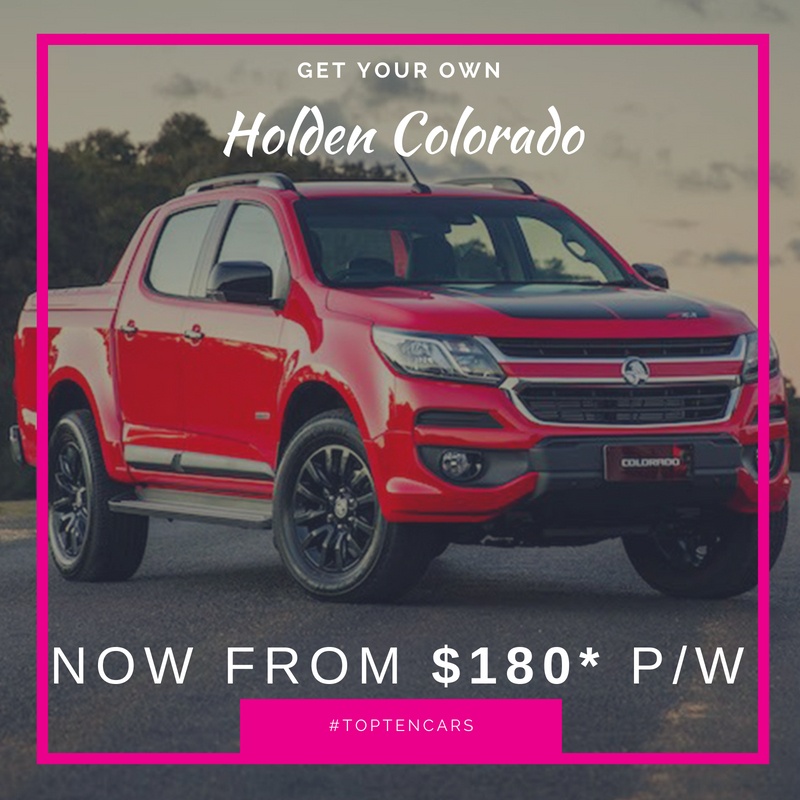 2 October, 2018

utes
Fully loaded Colorado Z71 Xtreme showcases Holden's genuine dealer-fit accessories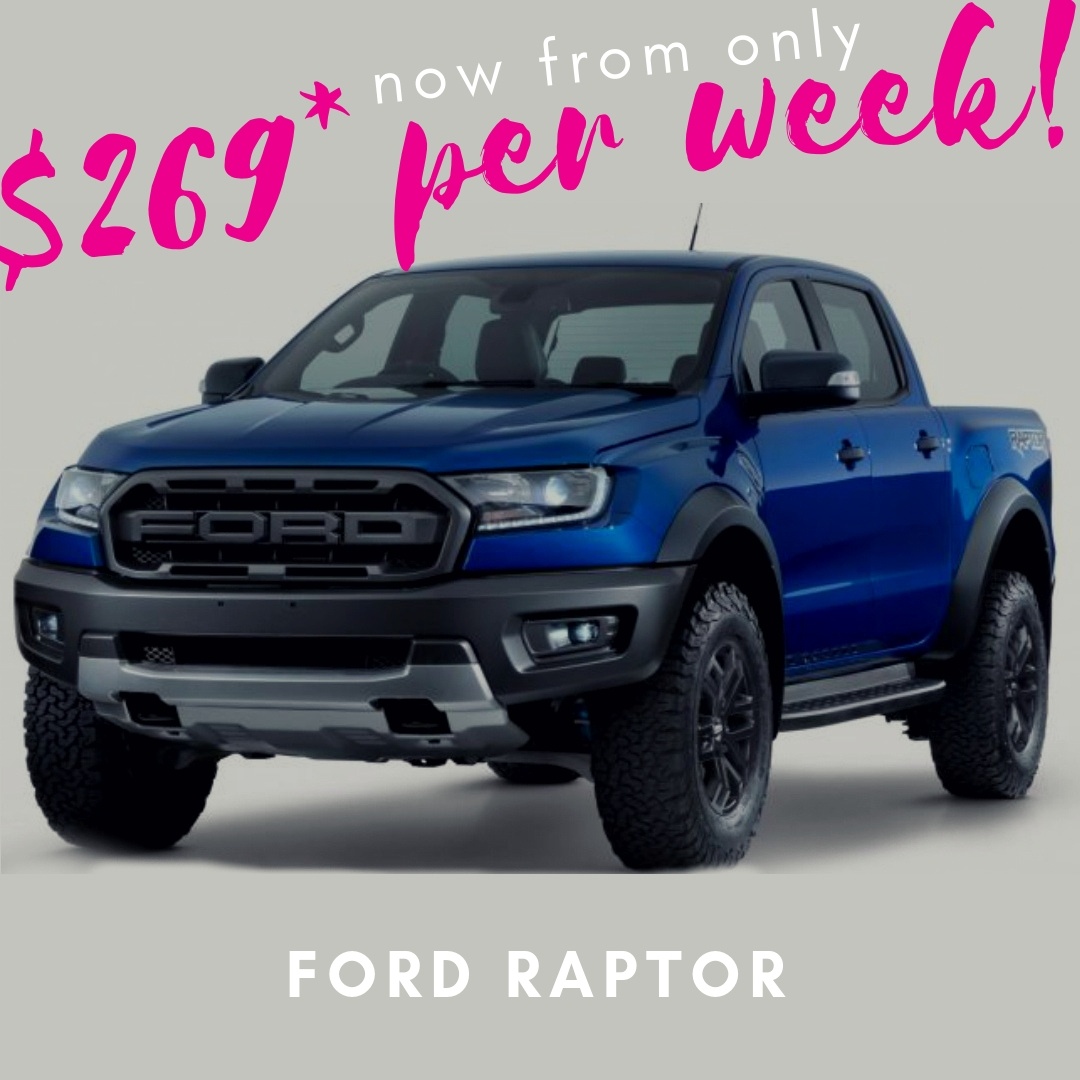 2 October, 2018

utes
New models set to boost Ford sales as second anniversary of factory closure nears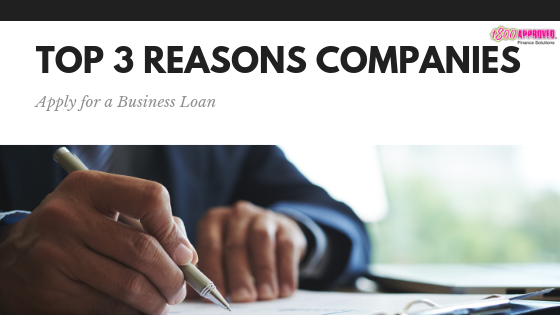 21 September, 2018

business loan, cashflow, 1800Approved, finance, commercial loans
What are the top 3 reasons for applying for financing?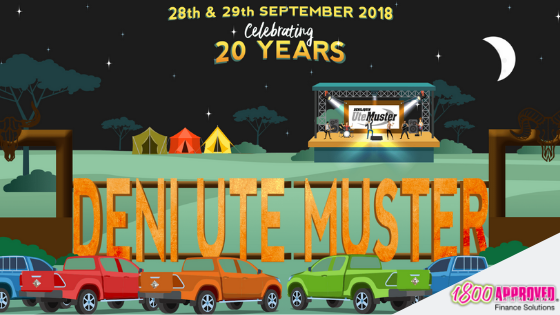 20 September, 2018

ute, ute's festival, Car Finance, events, Used Car Loan, Car Loans, Car Shows, 1800Approved, Whats On, Deni Ute Muster
Celebrating 20 Years Deniliquin Ute Muster Festival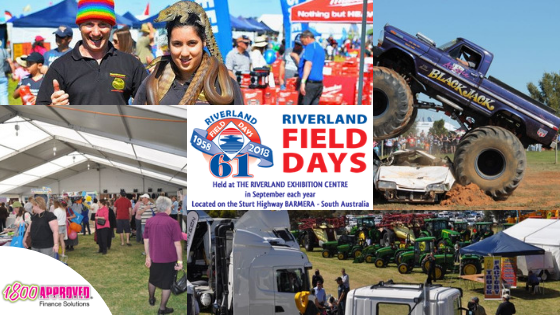 18 September, 2018

field days, Machinery, riverland, 1800Approved, caravan, events, Whats On, Equipment Loans, riverland field days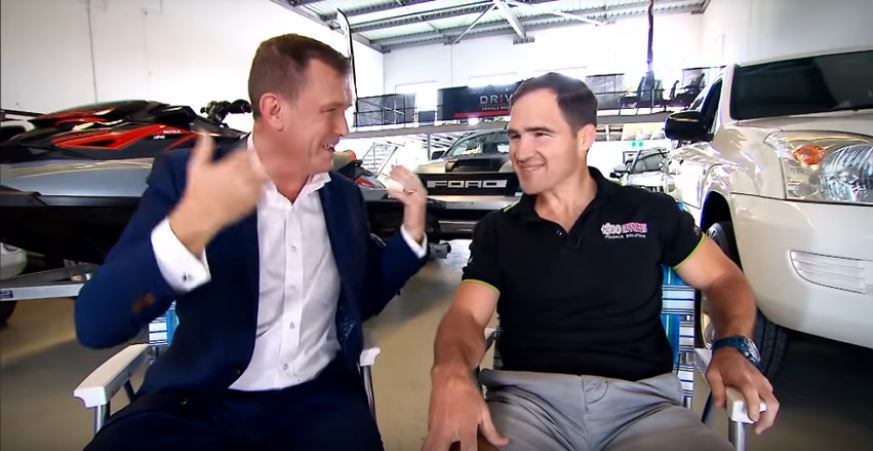 14 September, 2018
One of valued broker team is interviewed by Fox's Fold Out Chair at our DRiVE shed about his life after league.