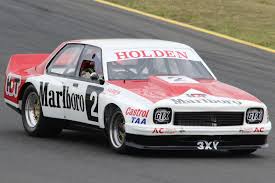 Adelaide Motor Sport Festival - The Adelaide Motorsport Festival is a virtual "museum-in-motion". A three-day festival that draws upon South Australia's rich motorsport history.
Motor Bike Expo and Swap Meet - Lockleys SA - Motorcycle enthusiasts, set a diary date for 20 Nov to attend this great day of stalls, exhibitions and bikes of all styles. Bag yourself a bargain. Share stories. Chat to Motorcycle Clubs.
Culcairn Show N Shine - Culcairn NSW - Classic and vintage cars glistening in all their finery!