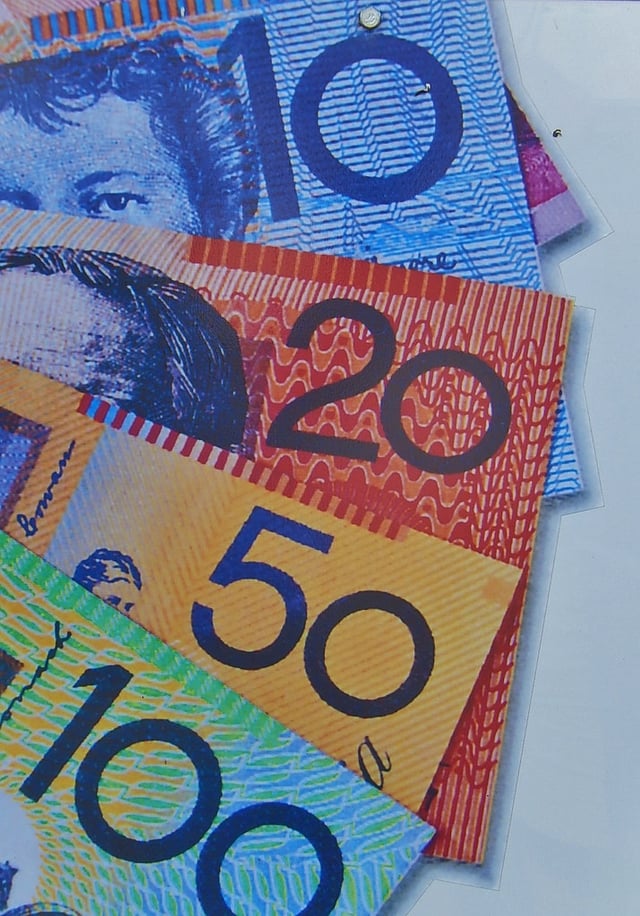 If you have a mortgage, you have probably either considered refinancing or already have refinanced it at a lower rate. What about your car loan? Car finance rates are low right now and a timely refinancing could save plenty on your monthly payments.
Are your current repayments too high? Is your loan not exactly what you expected? It might be time to upgrade your Car Loan and find yourself a better deal. Just like your car, a loan needs a regular service to ensure you are getting the best deal possible. At 1800Approved, we have many years of experience assisting clients in selecting the best tailor-made finance solution for their own personal requirements.
We work for you, not the banks!
Refinancing is a simple way to a new healthier loan. A simple process of saying goodbye to an existing loan and replacing it with a streamlined, modern loan that reduces your current repayments. Our experienced finance experts are ready to guide you in finding a perfect loan specialised for your individual situation and save you money.
Professional finance experts recommend to consumers to engage a car finance broker who can compare deals and often score cheaper financing.
Great news, so what's next?
Are you a minimum of 12 months into your current Loan?
Are you up-to-date or even ahead with your current Loan repayments?
If your current loan is less than 12 months old, just ask us. Some exceptions apply.
We can potentially assist in decreasing your monthly/weekly/fortnightly loan repayments and have your car paid off quicker.
Please contact us now on 1800 277 768 or www.1800approved.com.au/refinance