Amanda Reid is a Cycling Silver Medallist from the 2016 Rio Paralympic Games and now recently-crowned World Champion from the 2017 Para-cycling World Championships this March.
We all know the many challenges that people with a disability can face in life, including applying for and being approved for finance. Our Gold Coast-based broker, Eddie Loghmani's enthusiasm, committment, dogged-persistence and professional customer-focused approach helped Amanda be approved for vehicle finance. Thank you Eddie.
Amanda is ecstatic her with the purchase of her new Mitsubishi Outlander so she can now be more independent and travel with her cycles to training events and competitions.
Insprational stuff from Amanda !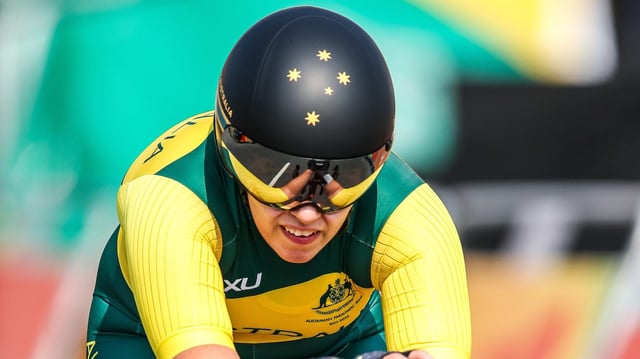 ----
1800Approved is an award winning finance broker - Australian's Broker of the Year for 2016 ! We have helped tens of thousands own their dream car, boat jetski or caravan and/or finance business equipment. Let us help you finance your dream car today. Call us at 1800 277 768. No obligation.