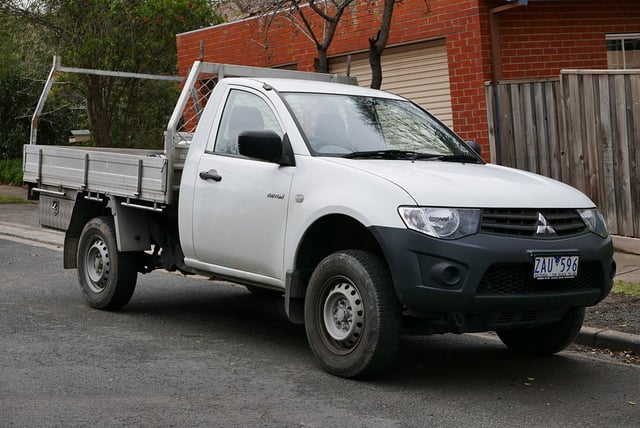 CAR dealers across Australia are reporting a surge in interest in vehicles below $20,000 as "Turnbull's Tradies" and "Malcolm's Merchants" (small businesses and tradesman) try to get in before the June 30 end of financial year.
June is historically the biggest month of the year for new-car sales — and the single biggest month for deliveries of commercial utes and vans as businesses update their models before tax time.
Following changes announced in the 2015 Federal Budget, small businesses and sole traders are now able to claim a deduction on "tools of trade" valued up to $20,000 in this financial year, rather than have the refunds spread out over eight years.
Sole traders are still eligible for a refund of up to $8500 on a $20,000 work vehicle (after accounting for GST) while small businesses could pocket up to $5400 — providing quarterly tax instalments or pay-as-you-go taxes are up to date.
Car manufacturers are offering huge incentives to small businesses and tradies to take up the offer.
Here at 1800Approved, we'll get you approved for new business vehicle in record time !
------
1800Approved is an award winning finance broker - Australia's Broker of the Year for 2016 !
We have helped tens of thousands own their dream car, boat jetski or caravan and/or finance business equipment.
Let us help you finance your new Business vehicle today.
Call us at 1800 277 768. No obligation.