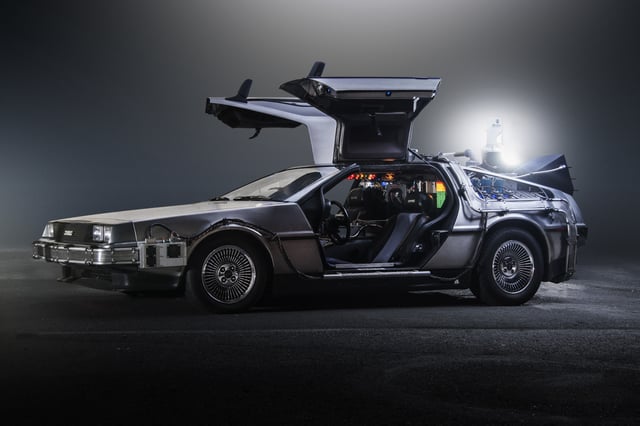 You often hear about a celebrity dropping an obscene amount of money on a luxury car.
We can help your imagination run wild a little more.
One of the first things many celebrities do when they make it in the world of showbusiness or sports is buy a sweet ride to park in the driveway of their mansion.
Here is our list of the Top 5 celebrities that drive some of the worlds most expensive cars;
1. Sean Connery - Aston DB5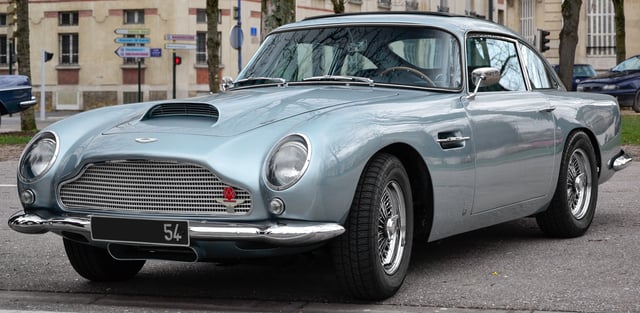 2. Jerry Seinfeld - Porsche 959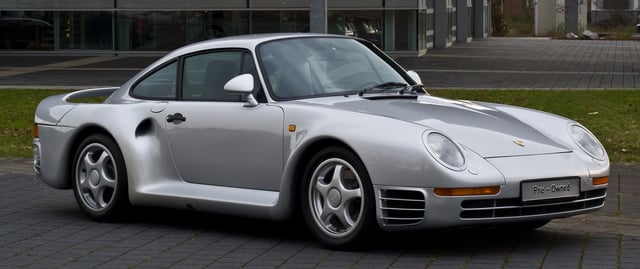 3. Floyd Mayweather - Bugatti Veyron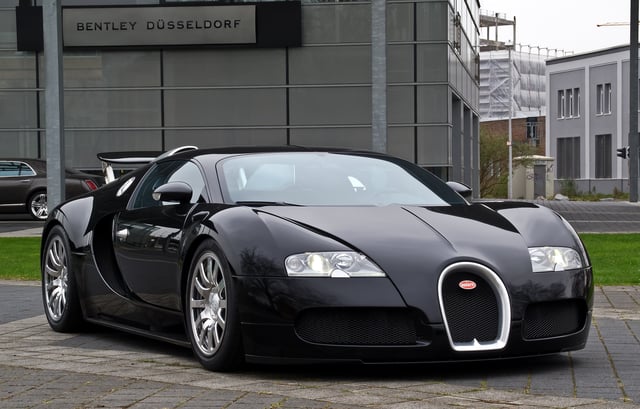 4. Kanye West - Lamborghini Aventador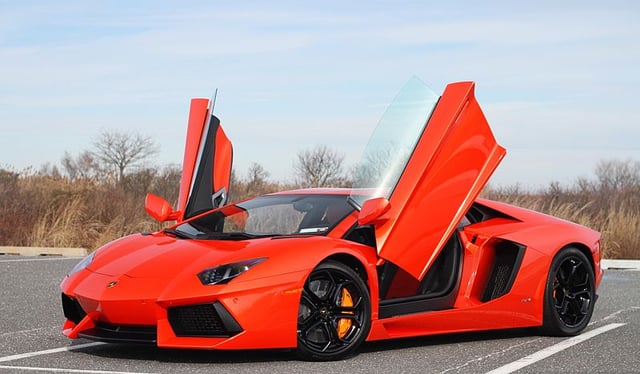 5. Tiger Woods - Mercedes S65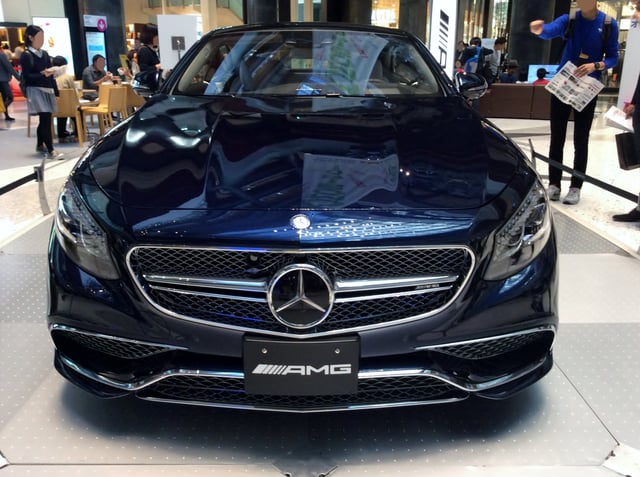 ------
1800Approved is an award winning finance broker - Australia's Broker of the Year for 2016 !
We have helped tens of thousands own their dream car, boat jetski or caravan and/or finance business equipment.
Let us help you finance your Dream Luxury Vehicle today.
Call us at 1800 277 768. No obligation.