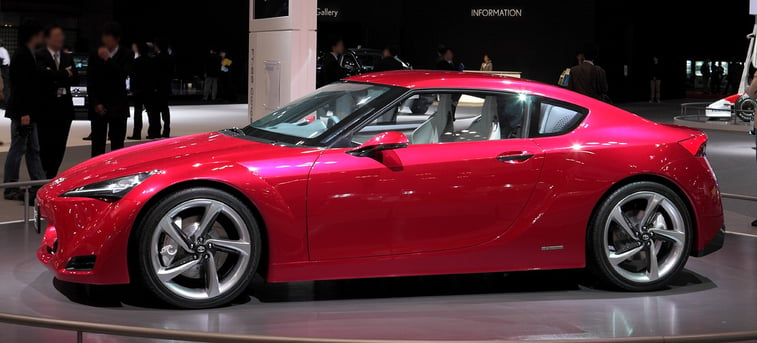 Everyone knows come End of Financial Year car bargains are readily available. There are great chances for you to push the financial envelope when it comes to purchasing a new car to close out the Financial Year.
Allow 1800Approved to finance the vehicle that will get you the most performance bang for your buck!
Here is our 1800Approved list of the Top 5 Affordable Performance Cars on the Australian Market today;
1. Toyota 86/Subaru BRZ -
The most 'un-Toyota' looking vehicle that the Japanese manufacturer produces. Co-branded as the Subaru BRZ.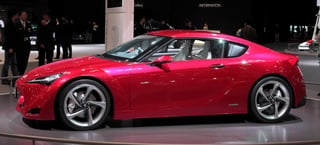 2. Volkswagen Golf GTI - A perennial inclusion in most lists of great performance vehicles with light, sleek and elegant Europen lines.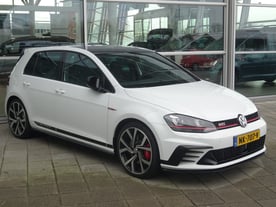 3. Subaru WRX - A Leader in the Power-to-Dollar-Ratio Stakes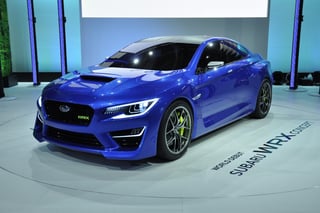 4. Hyundai Velostar Turbo - Power like this for under $30k ? Yes, its possible !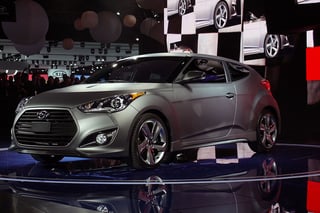 5. Kia Cerato Turbo Coupe - Nope, that doesn't look like a Getz, does it ? Super smooth & powerful drive with very un-Korean styling.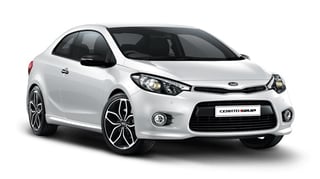 -----
Finance Your new Perfomance Vehicle with 1800Approved today.
1800Approved is an award winning finance broker, Australia's Broker of the Year for 2016 !
We have helped tens of thousands own their dream car, boat, jetski or caravan.
Let us help you find the best car finance rate in Australia today.
Call us on 1800 277 768.
No obligation.