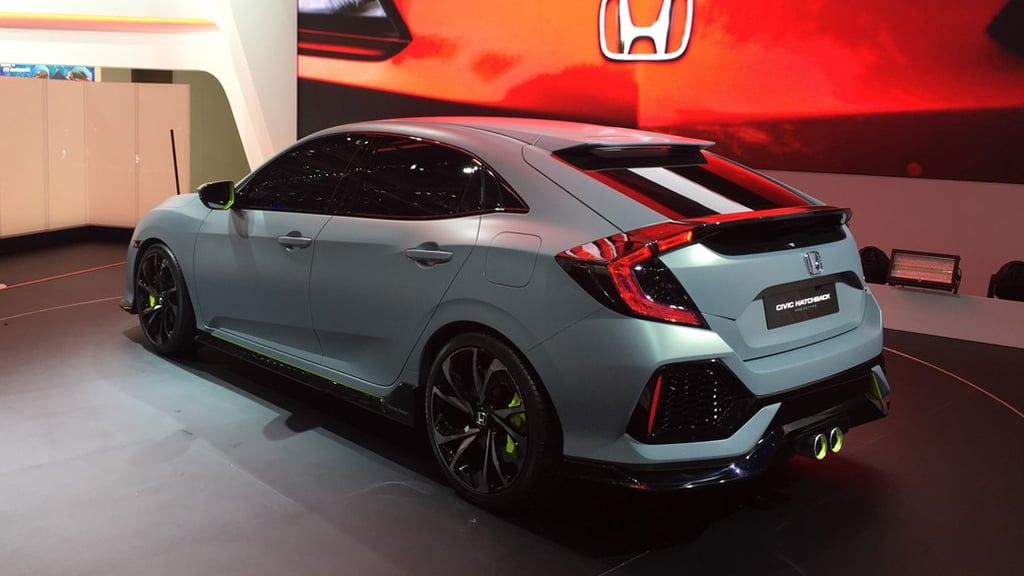 A plethora of new compact SUVs and hatchbacks have arrived or will arrive in Australia showrooms this year. The big-selling brands are battling in the most hotly contested segments of the market, which is great new for car buyers as there is many discounts to had for consumers.
Toyota, Hyundai and Kia are chasing a piece of the small SUV pie and Audi is launching a Q2 for those who want to downsize their SUV and the Land Rover Discovery should arrive in dealerships midyear.
This year will be a busy for new model arrivals.
Three of the small-hatch best sellers — the VW Golf, Hyundai i30 and Kia Rio, have new or updated models and Honda will launch the more popular hatch version of the Civic.
Here are the 10 most important cars coming our way.
1. Volkswagen Golf
2. Holden Astra
3. Mazda CX-5
4. Toyota C-HR
5. Kia Rio
6. Yet-to-be named Hyundai small SUV
7. Honda Civic hatch
8. Ford EcoSport
9. Jeep Compass
10. Subaru XV
-----
Organise finance for one of Australia's top 10 vehicles of 2017 today.
1800Approved is an award winning finance broker, Australia's Broker of the Year for 2016 ! We have helped tens of thousands own their dream car, boat, jetski or caravan. Let us help you find the best car finance rate in Australia today. Call us at 1800 277 768. No obligation