One of valued broker team is interviewed by Fox's Fold Out Chair at our DRiVE shed about his life after league.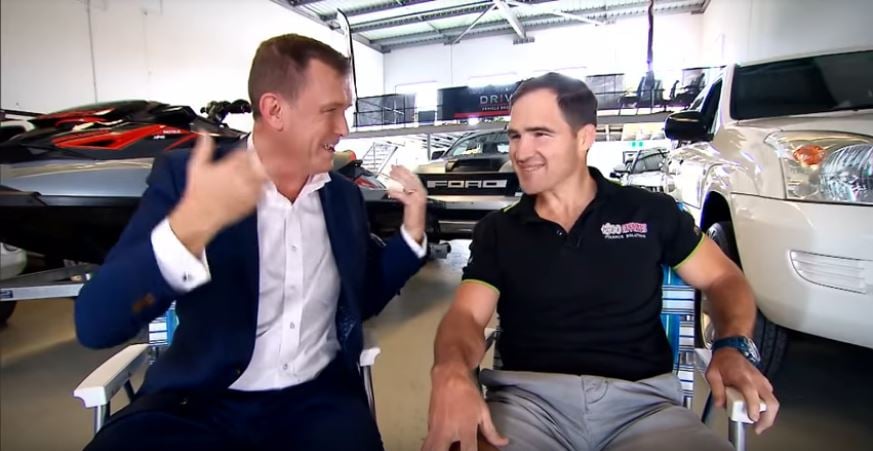 Andrew Voss sits down with retired rugby league player Nathan Friend where he talks about his day job at 1800approved, the humble beginnings of his league career, and his family life . Dubbed as rugby league's own daredevil, internationally acclaimed acrobat by the Fox host, Nathan says "I'm very happy that in ten years time, I can still pull that one up and show the kids and say 'this is what dad did.'" They close the interview by replaying Nathan's most famous league move.
Check out the full interview below:
---
If you are interested in joining our team of multi-award winning finance brokers and in leveraging a Loan Application Management Platform, Call Centre Funcationality & Reporting, Automated Client Management & Re-marketing, 40+ panel of Lenders & Suppliers and a Market Leading Commission Structure, click the button below to learn more about it and start your application process.