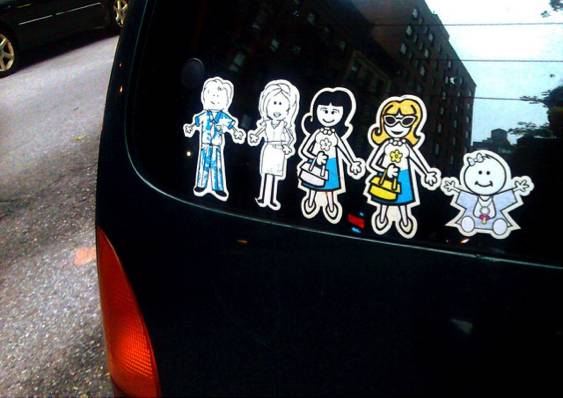 Thinking of purchasing a family car this year? Here is a list of the latest vehicles launched in 2014:
Citroen launches the new model of this 7-seat MPV. The C4 Grand Picasso is available in both petrol and diesel engines and features a lighter platform.
The S60 sedan, along with the XC60 SUV and the V60 SUV, feature the new Volvo 4-cylinder Drive-E engines in 2014, built specifically for improved fuel economy.
As Ford plans to halt local manufacturing in 2016, it will launch its last Australian-built Falcon later this year. The sedan features the return of XR8 performance flagship, along with SYNC, the in-dash entertainment system of Ford.
The new 7-seat Kluger offers a stylish design, and has a V6 engine for maximum performance. A Corolla sedan also follows the launch of the Kluger.
MU-X is a 7-seat SUV with a 3.0L diesel engine. This will be Isuzu's first sports utility vehicle.
Other family cars to hit markets this year include the Mazda3, the Hybrid Nissan Pathfinder, and a diesel-powered Honda CR-V. Hence, there is no dearth of options for you. And to facilitate your purchase, 1800Approved offers you the best car loan services in Australia.
Call us today at 1800 277 768 or use the Quick Quote!