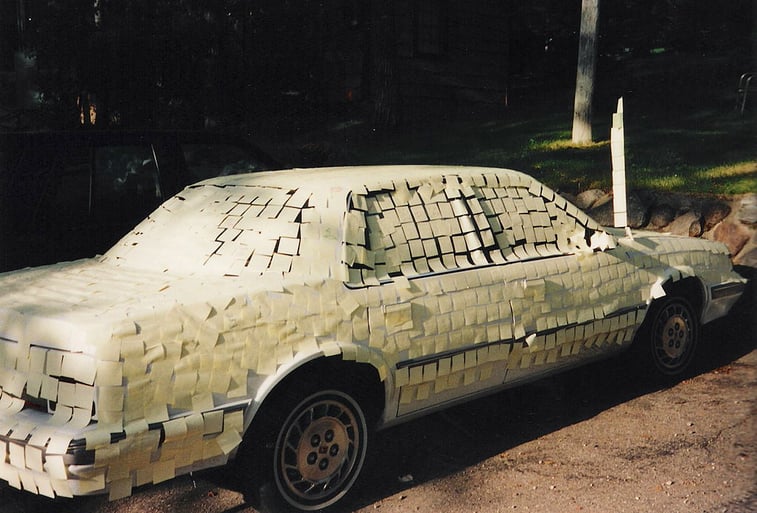 What do April Fools' Day and Cars have in common?
A variety of devilishly sinister pranks that you can use on your annoying co-worker or relative ?
Why yes, you're welcome.
All joking aside......1800Approved is an award winning finance broker, Australia's Broker of the Year for 2016 ! We have helped tens of thousands own their dream car, boat, jetski or caravan. Let us help you find the best car finance rate in Australia today. Call us at 1800 277 768. No obligation.
Here are some wacky ideas for you to use this April Fools Day;
"Glad" that you showed up
Did Jo from accounts eat your lunch, again? Give her the one-up and wrap her car in plastic. Sure, you will probably be asked to knock it out, but she'll be thinking twice before she grabs your egg and lettuce sandwich again.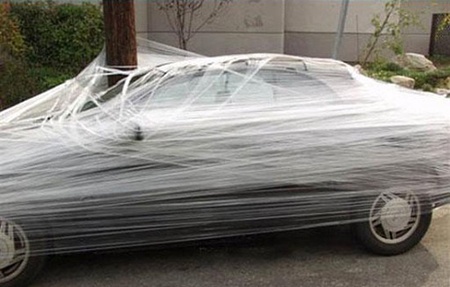 Fake Car Accident Notice
Drive a work colleague absolutely crazy by leaving a fake accident note on their car. then watch from a distance as you see someone rushing from side-to-side wondering what has happened to their car.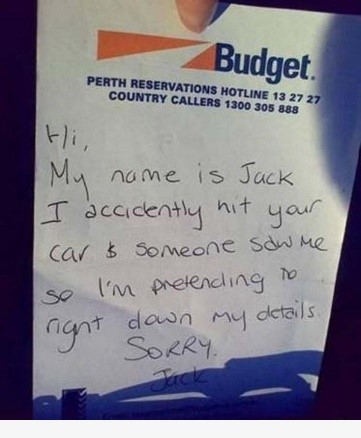 Having a "Ball" of a time - When a picture says a thousand words......