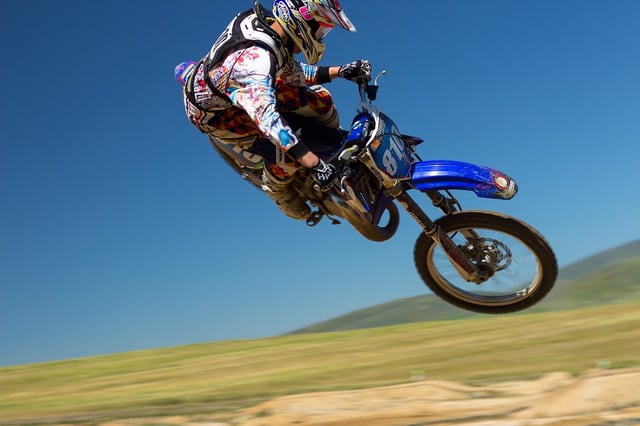 If you fancy riding on the dirt or conquering huge jumps, then Our dirt bike or motocross bike financing deals are for you.
Depending on how you want to use your new bike, certain upgrades in suspension, gearing and protection may be required. Trail bikes and motocross bikes may look the same, however there is a difference when it comes to functionality.
If you are concerned about the cost of the upgrades, don't worry. Most of our lenders will finance accessories and parts and include them in the total bike finance deal.
We strive to provide you with the lowest interest rate possible. We will compare and contrast 40 lenders on your behalf. This will enable you to do a motorcycle loan rates comparison without having to fill out 40 application forms or having to call lenders one by one. We work for you, not the banks!
-----
1800Approved is an award winning finance broker - Australia's Broker of the Year for 2016 !
We have helped tens of thousands own their dream car, boat, holiday jetski or caravan and/or finance business equipment.
Let us help you finance your dream motorbike today.
Call us at 1800 277 768. Obligation-free.